On the 1st of May 2023, Roberto Rocco started as the second Fellow for the Designing Cities For All: RE-generation series. Born in Brazil and educated at different institutions, Roberto has been working at the TU Delft as Associate Professor of Spatial Planning and Strategy at the Department of Urbanism and Architecture for more than 10 years now. He joined DCFA for three deep reaching programmes on the social, economic, and environmental dimensions of 'the commons' and how this way of thinking offers a tool to build a regenerative future.
In the first episode, Naked Conflict, Roberto started with explaining that the commons are resources that belong to every member of a group and come with shared responsibilities. To explore the social realm of this concept, we took a dive into the potential of conflict to facilitate a mindset shift. We learned that conflict is an opportunity to hear previously unheard voices and reveal what people really care about. Art can also help us deal with conflict in a constructive way that leads to challenging public narratives and building human connection – to truly see what we have 'In Common'. With Nanke Verloo, Repelsteeltje, and Max de Ploeg.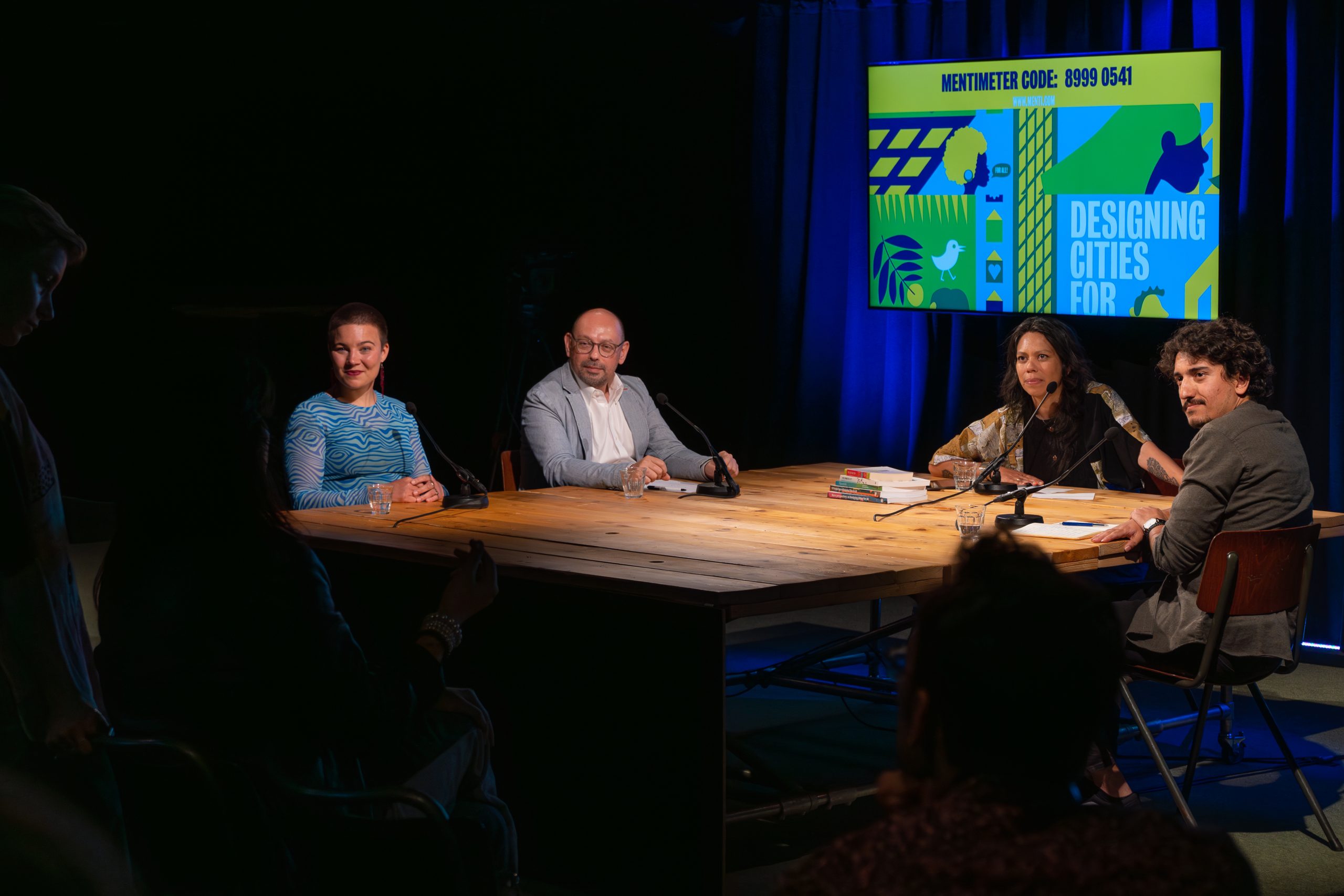 The second programme highlighted the economic component of the commons as a tool for regenerating our systems. Capitalism has dominated our way of thinking and has infiltrated our design processes. We cannot think of alternative models to solve the inherent problem of providing for all – a socio-technical lock-in, as Roberto explained. True to the programme title Less Profit, More Planet, the speakers plead for a reconsideration of what we value, a culture of care and the power of storytelling to leave these faulty thought patterns behind. With Shinta Oosterwaal, Girma Segaar, Erik Buitenbogaard, and Jefferson Yaw Frempong-Manson.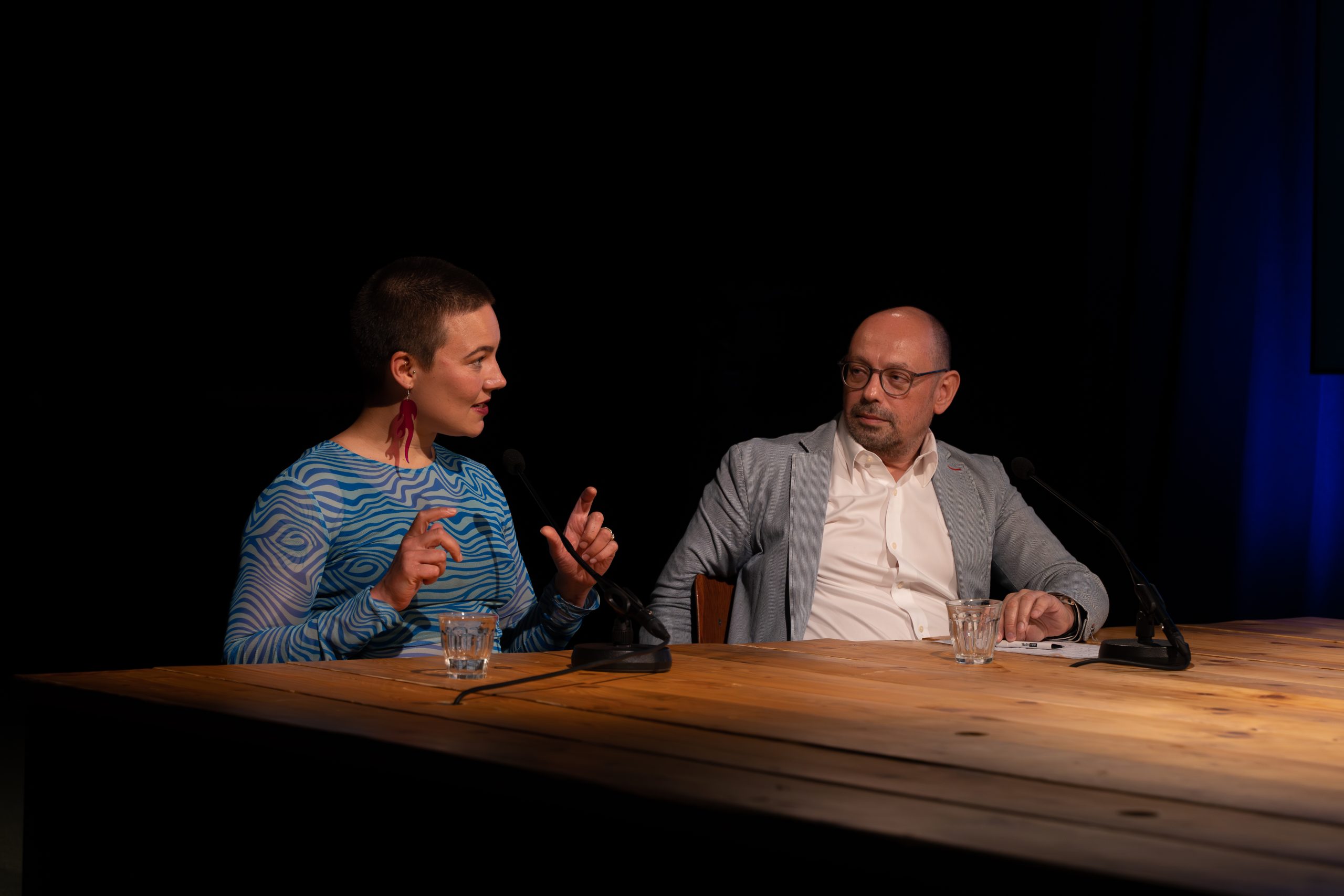 In the third and last programme of this DCFA-Fellowship, Roberto Rocco explored the ecological dimension of the commons and how collective action can create Pathways for Change. Ecological regeneration starts by understanding humans, and hence cities, as PART of nature rather than reinforcing our existing dichotomous mindset. Consequently, Roberto and his fellow speakers point out that battling the climate crisis asks us to reconnect with our emotions and finding a shared sense of empathy for those already suffering the consequences of the destruction of the planet. With Samir Amin, Martine Doppen, Shahryar Sarabi, and an unforgettable closing performance by Jackie Ashkin.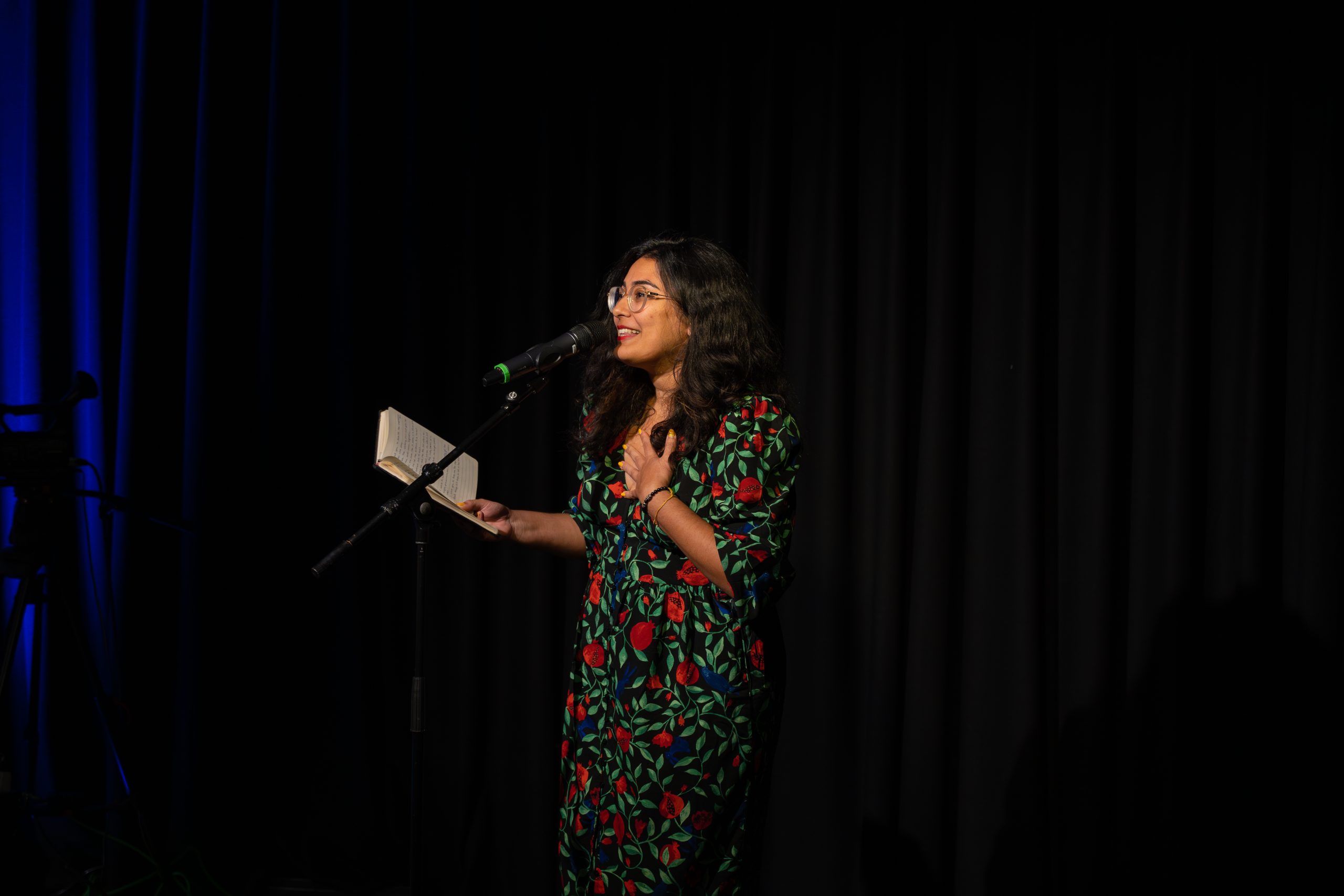 In September 2023, Designing Cities for All: RE-generation will team up with Joris Lechêne and Lucia Kula! This Fellowship will further explore the role of intersectionality and ways to overcome false dichotomies for a regenerative future. See you then!