Borre Akkersdijk and Arnoud Havelag believe in a radical approach to textiles – by thinking about the future of people and the planet, they are creating fabrics for the next generation. By ignoring the traditional, the wasteful and the inflexible, and instead question everything, from the manufacturing chain to the creative process. Borre (creative director) and Arnoud (CEO) are the founders of BYBORRE, which mission is to create conscious creators and allow them to be 'part of something bigger'. That's why they invite others, from iconic brands to respected institutions, to explore the power of bespoke and conscious textile creation and use their research and technology, by providing these in their platform.
The Amsterdam based textile innovation studio recently raised €3.2 million to accelerate their on-demand textile platform Textile Development Kit™ (TDK) and expand its global on-demand production network. TDK allows designers, artists, and all other creators to use BYBORRE's innovative and responsible textile creation processes and building blocks, all while putting their own stamp on things; there's no limit to what the final fabrics can look like or the potential uses.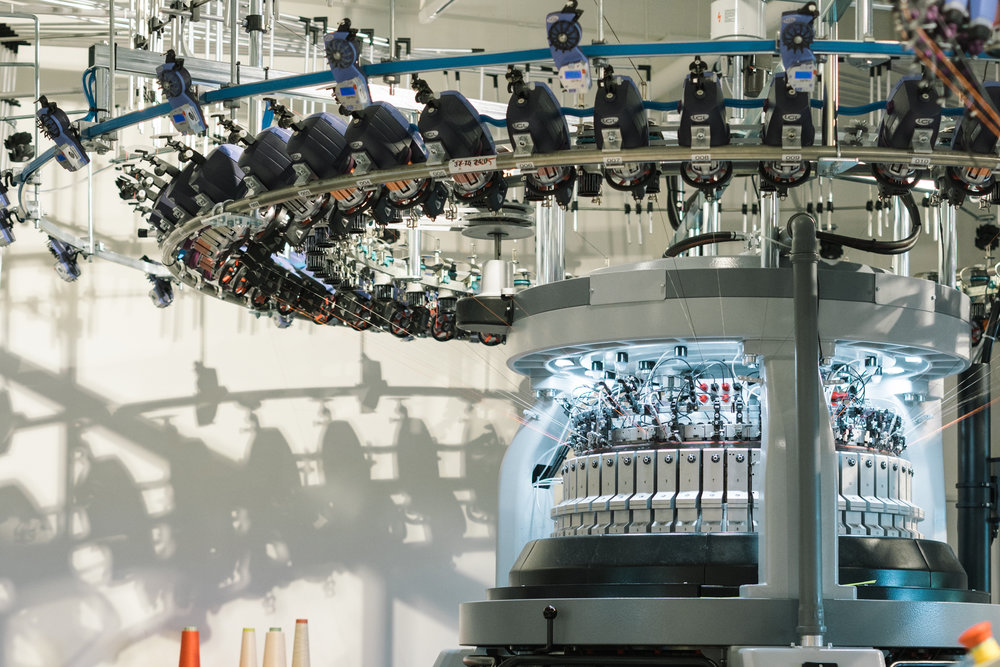 Think of it as a pioneering bit of open source thinking, a chance to create the best textiles for your business or brand in a streamlined, waste-conscious manner. The result is a little bit of the BYBORRE ethos, twisted to fit your brand's own DNA. Borre and Arnoud call it 'BYBORRE INSIDE, a clever form of collaboration that prioritizes their goal to spread a positive impact and improve creative processes, making BYBORRE a movement instead of a brand.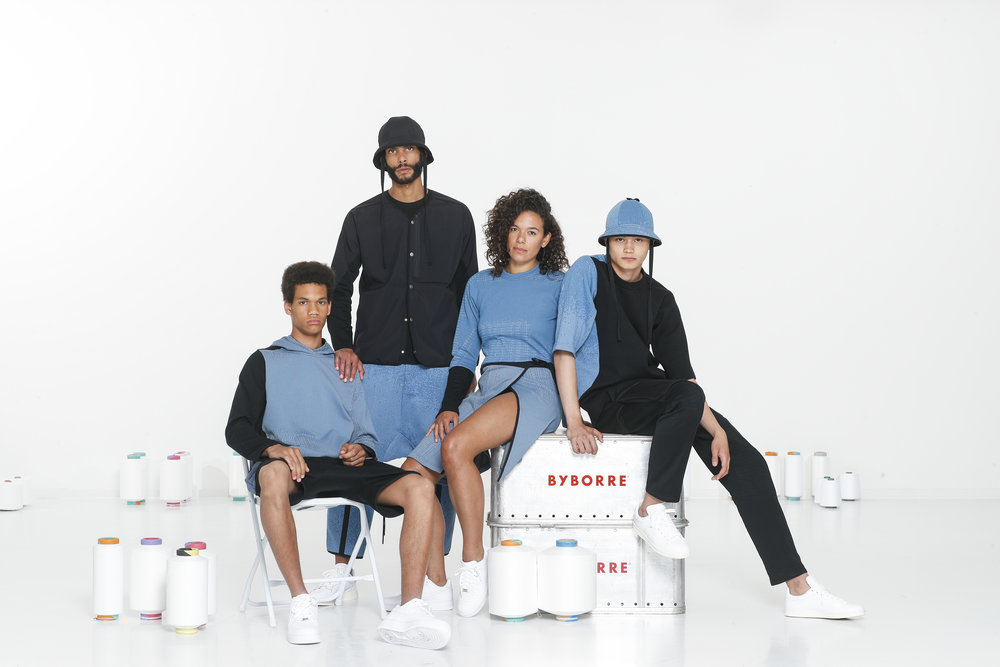 Note: BYBORRE is looking for a Textile Production Manager who will manage the on-demand bulk textile production for clients following their custom sample journey within The Textile Development Kit. Go to their website for more info on the job opening!
Distributed Design paves the way for an entrepreneurial designer who has a new and profound influence on how design is made and how design meets customers as prosumers – focused on good design, smart manufacturing and quality emerging along with a new type of 'users' wanting to connect with the products they own.