The theme evening "Unite for City Rights!" kicks-off with a plenary showcase session, in which various European grassroots, institutional and migrant-led initiatives present their practices from the 'Toolkit for inclusive cities'. These initiatives vary from the reframing of migrants and undocumented people in the media, to regularisation campaigns, the legislation of the access to education, and a city ID for undocumented people. Come together for an international, joint campaign towards city rights for undocumented people!
With in this event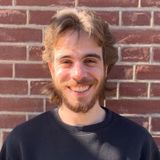 Riccardo Biggi
Founder Amsterdam City Rights App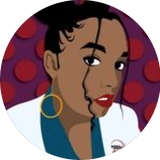 Mariema Faye
Ex OPG Occupato, Naples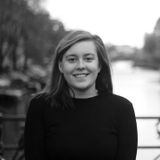 Liza Saris
Coördinator City Rights United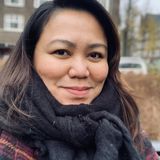 Marion Grace Labasan
Human rights activist, Coordinator Alliance for the Human Rights of the Undocumented (AHRU) and member FNV- Migrant Domestic Workers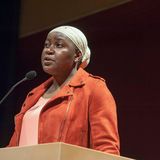 Hidaya Nampiima
Cofounder Amsterdam City Rights & LGBTQI+ activist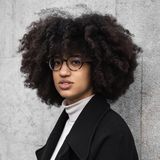 Paula-Adjo Soli Consuegra
Coordinator of City Rights United; representative of Abarka Cooperative, Barcelona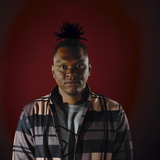 Mohamed Bah
Maker and host City Rights Radio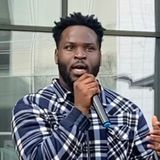 David
Nigerian recent father of two lovely boys and member of Amsterdam City Rights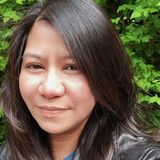 Eunice de Asis
Human Rights Activist & Coordinator, Migrante Amsterdam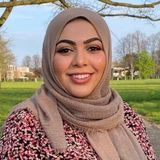 Kawtar Koubaa
Projectcoordinator at the city of Amsterdam program undocumented, care department
PROGRAM
"The Toolkit for Inclusive Cities" (see below) will be presented throughout this opening session, by hearing from various local and international partners of the European City Rights United project.
We start with members of Amsterdam City Rights: Marion Grace Labasan, Hidaya Nampiima, David and Liza Saris. They introduce the urgency for change in the situation of undocumented people, and the intentions of this project and conference.
We then check-in on various migrant movements that have played a central role in strengthening the position of undocumented people:
Paula-Adjo Soli Consuegra (Abarka Cooperative, Barcelona) reflects as teammember of the City Rights United project on the position of undocumented LGBTQI+ people.
Mariema Faye (Ex OPG, Naples) shares the toolkit that was developed around regularisation campaigns (making irregular migration regular).
Eunice de Asis (Migrante Amsterdam) shares her experiences.
Finally, we then reflect on future steps in the movement towards increasing the position of undocumented people and their access to basic human rights:
Mohamad Bah and Riccardo Biggi present and launch The City Rights App.
Marion Grace Labasan (Amsterdam City Rights) talks about the City ID card for undocumented people.
Kawtar Koubaa (City of Amsterdam) reflects on the access of undocumented people to education.
Eunice de Asis (Migrante Amsterdam) discusses the access of undocumented people to housing and healthcare.
Make sure to join the break-out session afterwards (see below), and we'll see you back for the plenary closing event, with talks, fashion and live music!
CONFERENCE TIMELINE
With various (inter)national speakers and in a mix of plenary and break-out sessions, we dive into the best practices from Europe that the City Rights United team collected. Throughout the evening, there is a walk-in marketplace with t-shirts and other merchandise run and developed by undocumented people!
Register here for the conference in Pakhuis de Zwijger (access to this offline event is free, registration necessary).
8:15-9PM | Breakout sessions
9:15-10 PM | Plenary closing
From toolkit to transformation: what can cities do to be more inclusive for undocumented people? Round-up session with various policymakers and special fashionshows by PrintRights & Top Manta.
ABOUT
"The Toolkit for Inclusive Cities" is a collection of practices in European cities to make their cities more inclusive and accessible for undocumented people. The toolkit takes many forms: posters, videos, podcasts but also workshops and lectures. The toolkit is the result of 2 years of intense collaboration between various partners in Europe sharing their experiences, practices and knowledge on organising locally and overcoming local challenges for undocumented people.
The network City Rights United, started in 2019 by Here To Support, consists of various European partner organisations based on collaborations of citizens with and without documents.