Guerreras ('warrior women') is a debut film directed by Lotte van Raalte. A hypnotic journey through body and mind, human and earth, silence and scream, pain and hope, ego and humility, disorder and harmony. The short film is an overwhelming portrait of women in a world of ancestral trauma and gender inequality. Through an experimental personal process van Raalte found her own voice, which she uses to speak up for those who have been silenced. It's a film by generations of women, for all women and future generations. After the screening, visitors are invited to join Lotte van Raalte and moderator Nadine Ridder in a conversation about womanhood, intergenerational trauma and transformation.
About the film
Evelyn, Alicia & Frida are three young Mexican women. They embrace nature as their home and use their bodies as a mirror of how they feel, they truly listen. By going inward, touching their subconsciousness, they hear generations of women being silenced through violence and trauma. The women feel a responsibility for the time we live in now. It's time to speak up and reclaim the powers of women and nature: transformation, reconciliation & healing.
Programme summary in photos
The evening starts off with a short meditation, led by director/producer Guerreras Lotte van Raalte.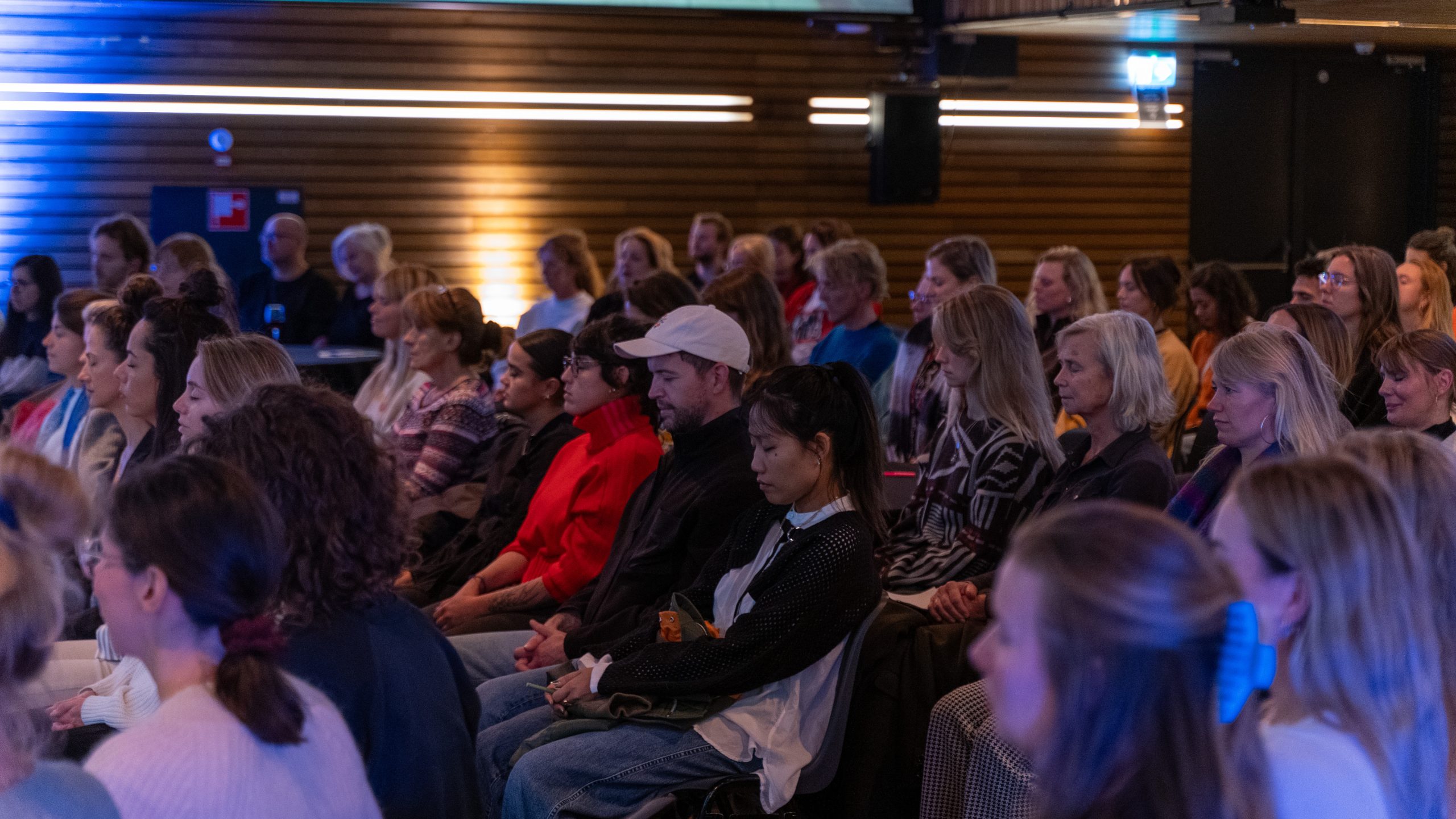 After the film screening, moderator Nadine de Ridder and Lotte perform a voice liberation exercise.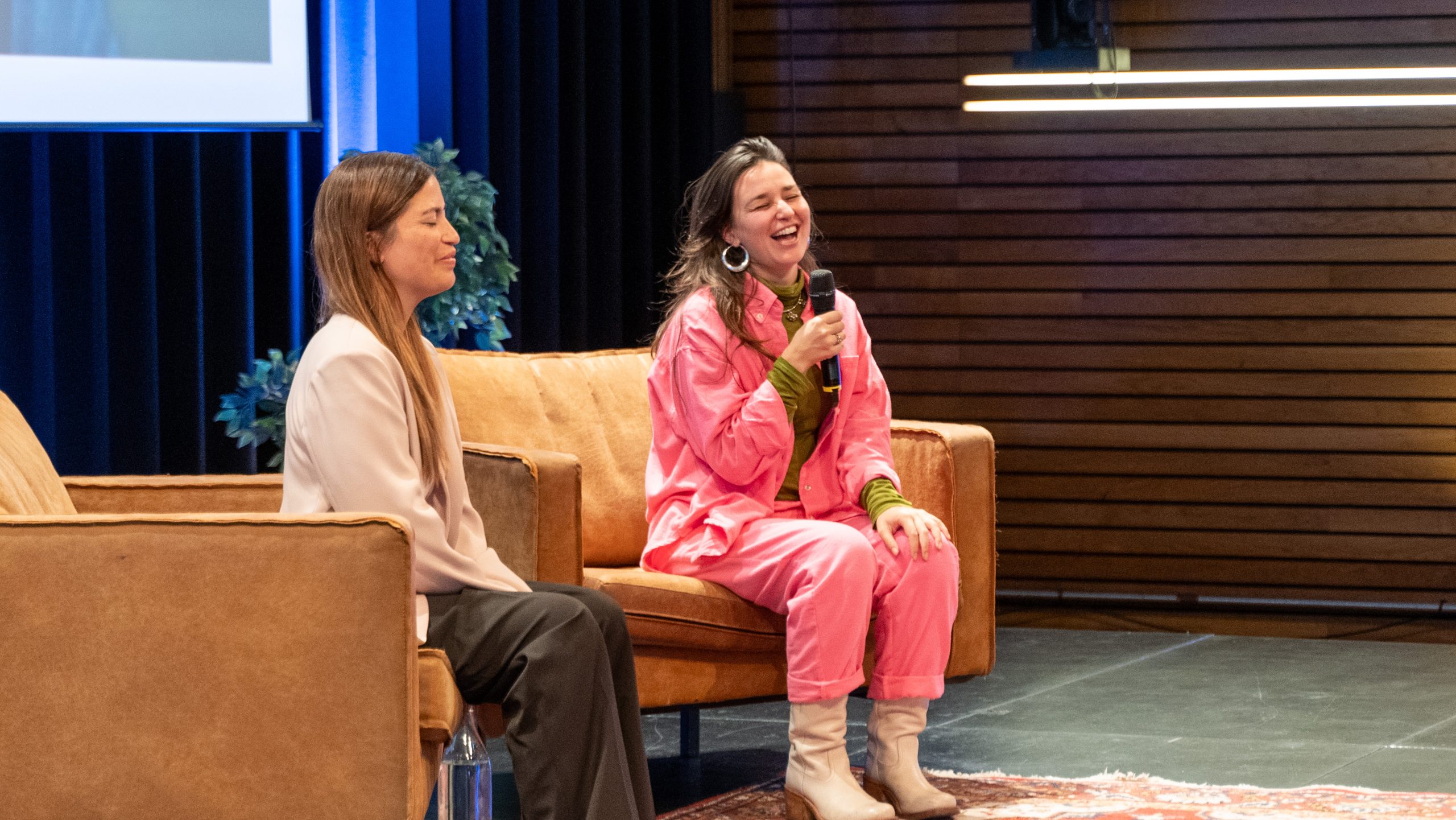 The audience participates enthusiastically.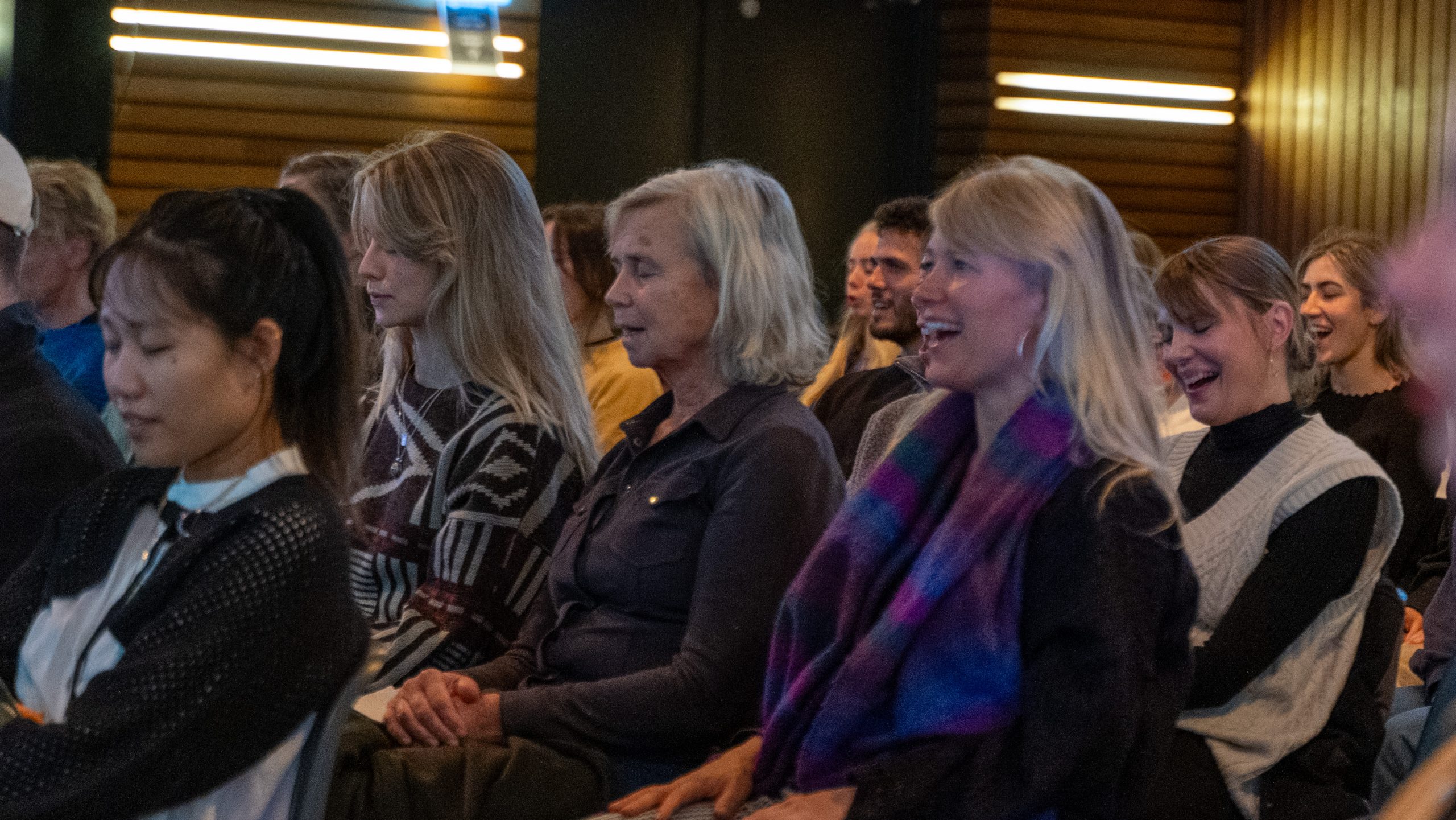 Lotte finds out that liberating your voice in the microphone can be very loud.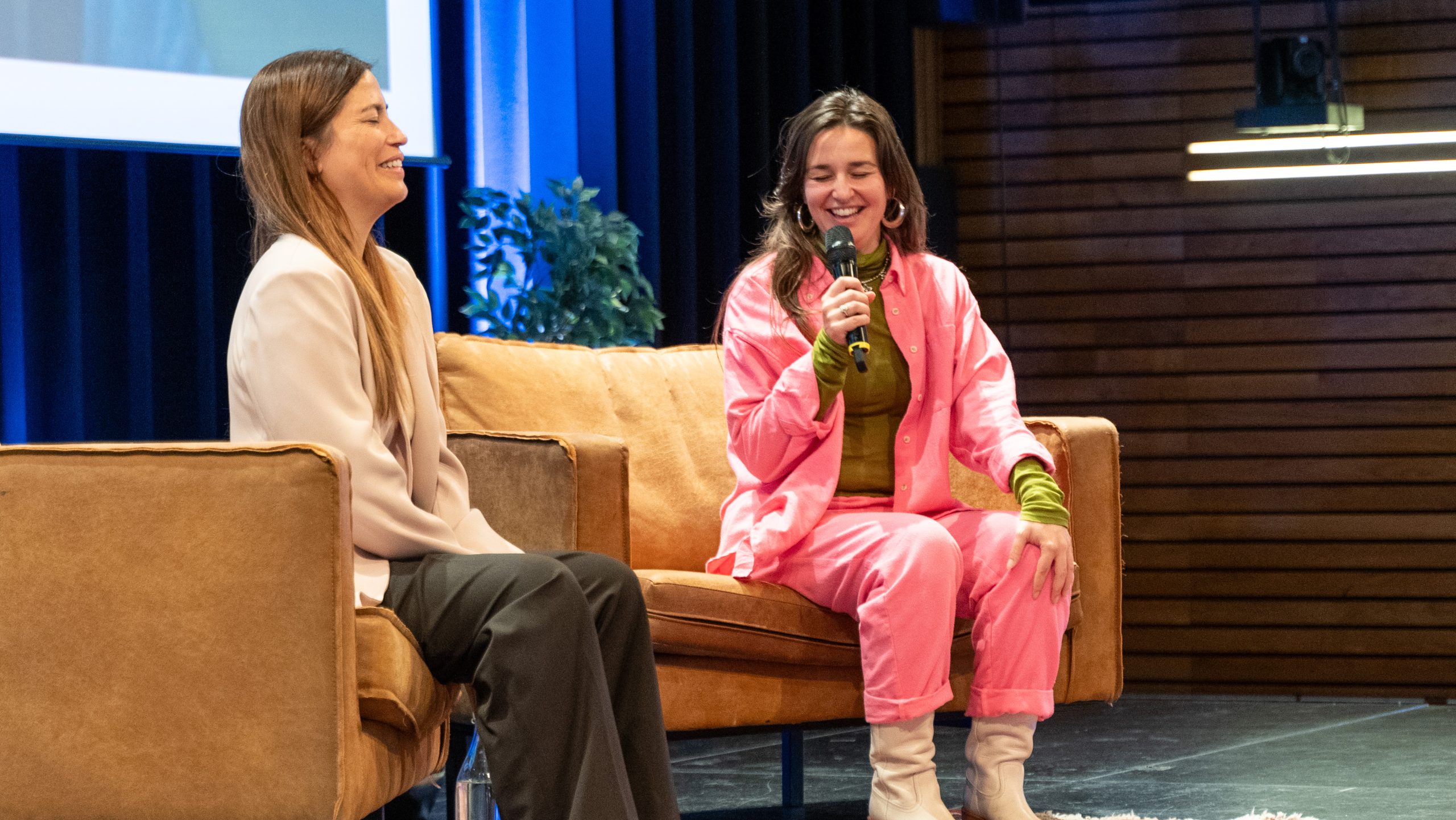 Everyone in the audience writes down the first word(s) that come to mind after seeing the film. Nadine and Lotte discuss the different takes, together with audience members.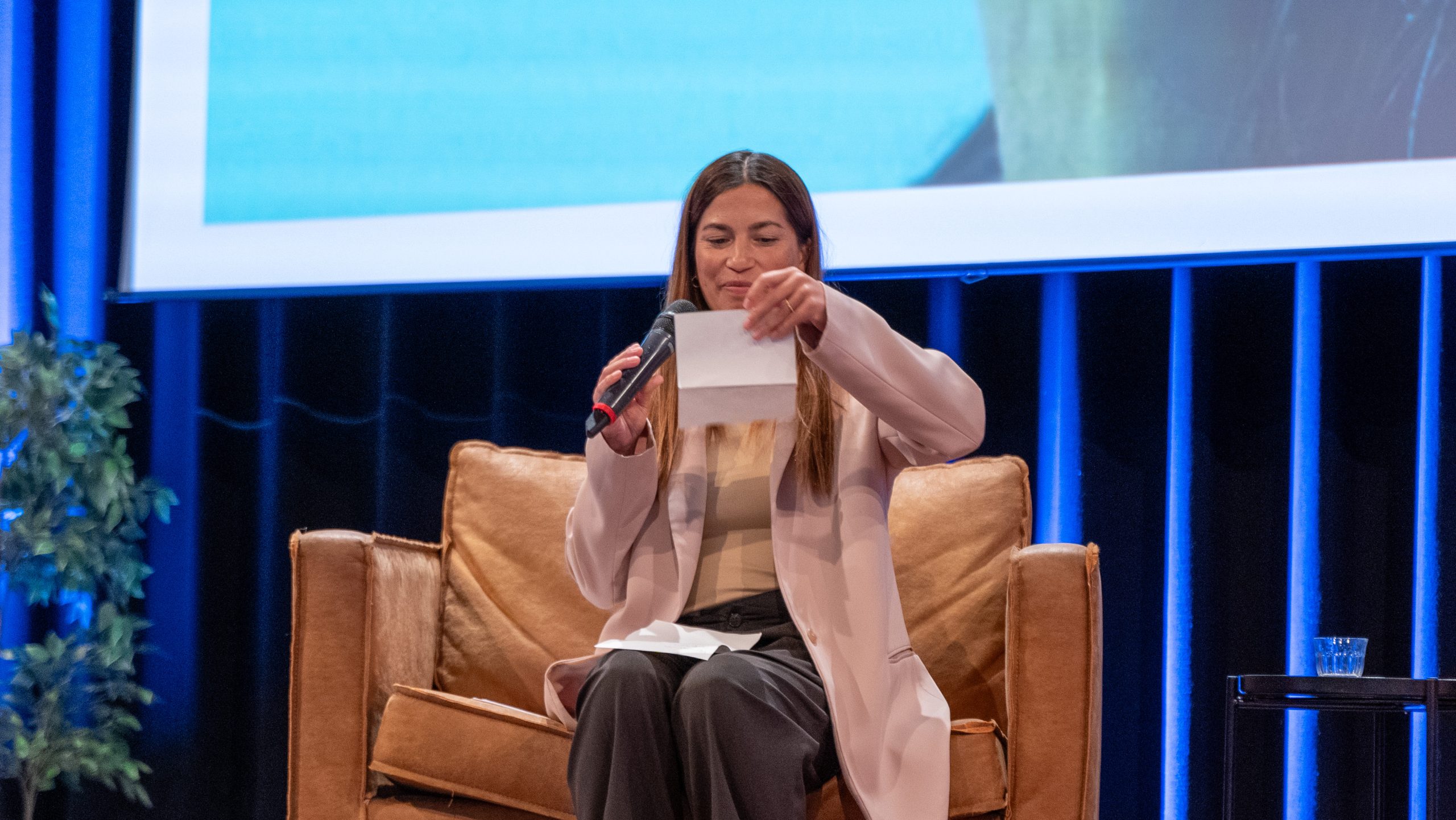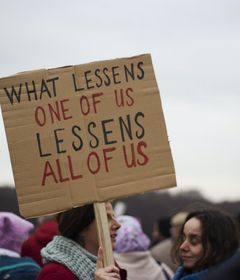 Een platform voor intersectioneel feminisme binnen en buiten de stad.
About the director
Lotte van Raalte (1989) is a Dutch visual artist driven to portray human and nature in its most authentic and free state of being. Through an emphatic and empowering lens her work is recognisable for its strong sense of tactility. She graduated from the Royal Art Academy in The Hague with a degree in photography (2012). Even at this early stage – traveling around the world – it was clear that Lotte was fuelled by an attraction to culture and human stories.
In 2020 Lotte van Raalte published her book BODY. The project is a strong reflection of Lotte's stance on female representation. She's showing the beauty of impermanence, imperfection and strength in vulnerability. The book has been sold around the world and exhibited in Amsterdam, Stockholm and New York at the Fotografiska photography museum.
Lotte expanded her career into directing and screenwriting. She deepened her interest in women and worked on a short film (which she self-funded, produced and directed) over the last four years. This courageous and experimental process resulted in her debut film Guerreras (2023). The film got selected and screened at GIFF, Porto Femme, won two awards during the Young Director Awards in Cannes and is part of the Gouden Kalf and debut competition at the Netherlands Film Festival.
Lotte has grown into a multi-disciplinary artist and poetic activist. She's currently researching female storytelling throughout history and our troubled relationship with the natural world. Van Raalte recently won the script contest price "Tipping Point" (organised by Kepler) for feature film ideas related to our current climate crisis. She will develop her story over the next year with co- scenarist Lenina Ungari.
Director's statement
I had traveled to Mexico before and from day one felt an inexplicable connection to the country. My plan was to write my first film during an artist residency in Oaxaca (2018). I didn't write anything. However, I did meet a lot of incredible women, to whom I instantly felt a sister-like connection. Through my previous work I was labeled a feminist, but I always wondered:"What is female empowerment? What does it mean to be a strong woman?" After my return home, I realized that these Oaxacan women I had met were holding the answers to my questions and I decided to dedicate my first film to them. Through several interviews over the next few years I talked to them about their relationship with nature, their bodies, spirituality, art, roots, ancestors and femininity. From these answers I distilled the base cadence of the documentary.
The storm that erupted in Oaxaca during the filming process proved to be the perfect symbol for the essence of the narrative. Simultaneously, it was a turning point in my own life. I didn't realize until the edit, that I was not only making a film about these women, I was transforming myself. I developed myself through many different experiences related to dance, meditation, ancestral trauma, and voice-liberation.
Most difficult and profound was finding my own voice. For the final part of the film I decided to go back to Mexico, not only to work on sound design, but to undergo a deeper personal process, through instrumental therapy and using my own voice. After braiding this sound experiment into the film, the story felt complete. "Guerreras" is my soul's journey poured into 12 minutes.
The film can be experienced at different levels: rational, emotional and spiritual. My purpose is to take the viewer into a submersive journey, touching on several intertwined issues. To acknowledge our troubled past and to empower women, giving back their voice. To ultimately transition into a world balanced with nature, each other and ourselves. It's not only about my personal journey, or even about my protagonists. It's a film from generations of women, for all women and future generations.