The covid-19 pandemic has an enormous impact on cities worldwide. Especially within areas such as employment, health care, social services and the economy: both now as in the near future. In the fourth program of the Infected Cities series, we will look at how the capital of Russia is currently dealing with this pandemic. During this LIVECAST we will have conversations with different experts about the current and future impact of this crisis in Moscow. Together with DutchCulture, we will search for different so called 'city makers' such as artists, creatives, volunteers in different cities. The speakers will give us an insight into their daily works and explain how they commit to making a positive impact during this pandemic.
Met in dit programma onder anderen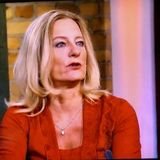 Step Vaessen
International News Correspondent Al Jazeera Media Network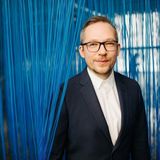 Anton Belov
Director of the Garage Museum of Contemporary Art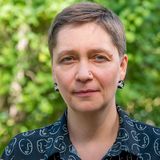 Elena Tupyseva
Founding Director of the Centre for Contemporary Dance and Performance TsEKh and Director of Moscow Ballet Theatre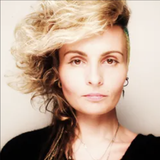 Maria Ionova-Gribina
Photographer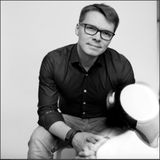 Sergey Ponomarev
Photojournalist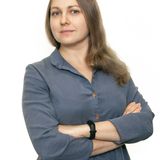 Katerina Brudnaya
Founder Izoizolyacia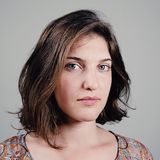 Anastasia Uspenskaya
Manager of extracurricular programs in MARCHI (Moscow Architecture Institute) and Founder of WASA
Infected city Moscow
As the coronavirus continues to spread, Russia has gradually become the world's second most infected country. By far most of the infections and deaths due to the pandemic have been reported in Moscow. The inequality within the city that has existed for years is now clearly exposed. While most Russian stay at home in lockdown, you see migrants and people with little income on the streets as taxi drivers, couriers and construction workers. One part of the population can enjoy a comfortable lockdown with deliveries at home, while the other part of the population lost their jobs and needs to go out to make these deliveries.

Impact on the cultural sector
As art and cultural organizations and projects have been impacted by the coronavirus, a lot of creative initiatives have been launched. Freelance artists are stuck at home without income, but keep coming up with creative ideas. Museums and other cultural organizations opened their doors online, which makes art and historic places in Moscow now accessible to groups who normally cannot access them. But the questions are whether art and culture are really accessible to all groups of the population, and how the cultural sector will come out of the crisis.