Who overpowers? Who pollutes? Who decides? Who loses? And who is allowed in the lifeboat when the impact of a climate changed world generates (permanent) states of emergency?
You can attend this event physically or online. When making your reservation, choose between a physical spot or an online reservation.
These are questions that are relevant to the climate justice struggle to strengthen solidarity and accountability. For Aruba, Bonaire, Curaçao, St Maarten, Saba and St. Eustatius, which until now fall under the Dutch kingdom, it is clear who overpowered (the Dutch West India Company). It was under colonial rule when Shell started a refinery in Curaçao in 1918 and set course for its current status as one of the most polluted countries in the world and in the 21st century we see how several islands see inequality in society increase whilst climate policy in The Hague has little regard for Caribbean climate justice. How does white management of nature conservation limit the focus of environmental repair and agency of locals? How does 'aid' become problematic? And how can the Dutch climate movement start showing solidarity with the need for Caribbean climate justice?
In this panel we discuss how people in the Caribbean part of the Netherlands experience second-class citizenship in terms of ecological-social safety net. And we shine light on what is needed in terms of analysis, processes of adaptation and climate reparations.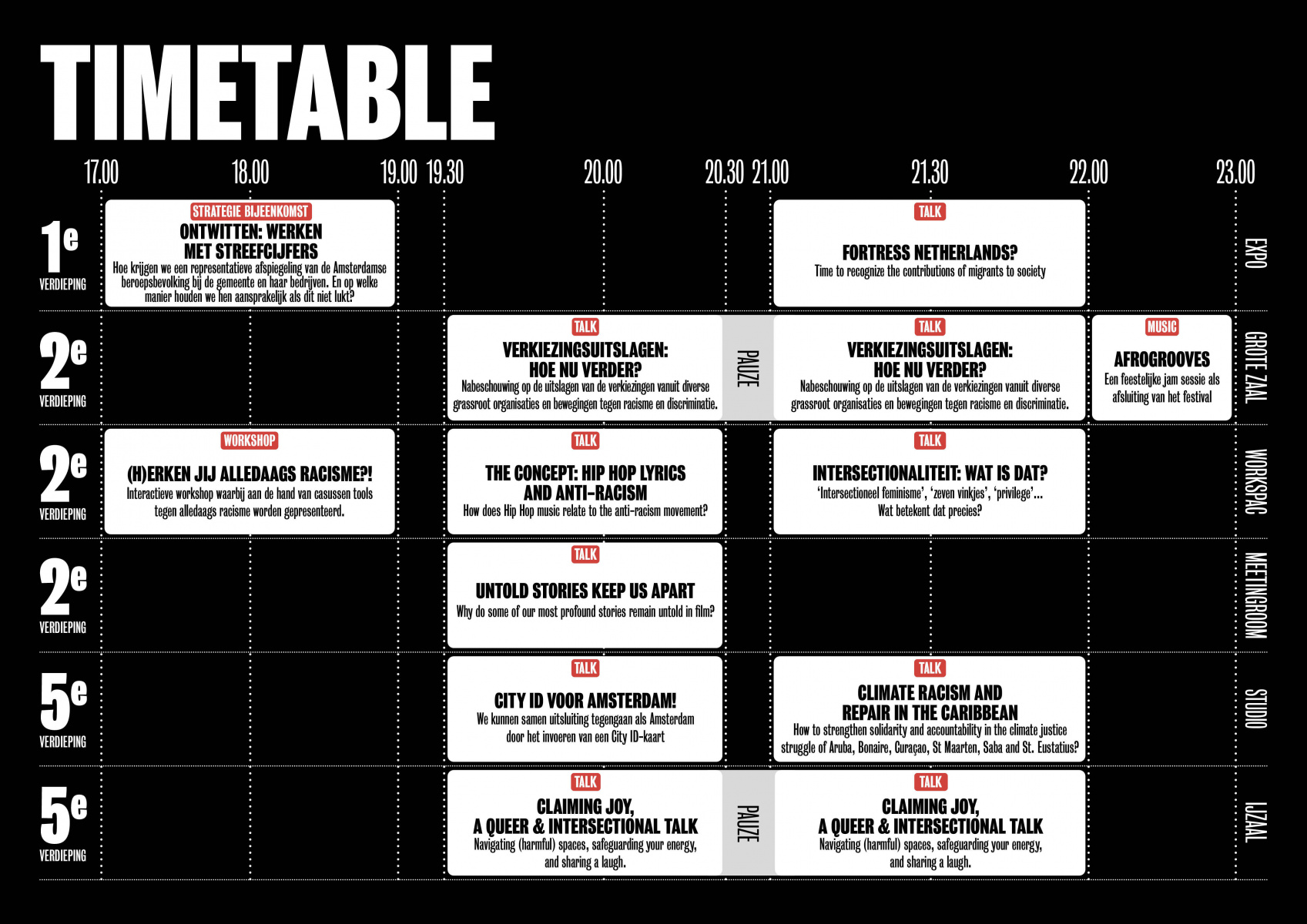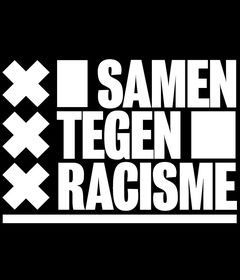 Dossier
Samen Tegen Racisme
Een Amsterdamse coalitie die zich inzet tegen racisme en discriminatie