Every day mainstream media is covering the places of arrival for refugees at the borders of Europe. But this framing is mainly made by journalists, who come in as reporters and leave again. In this breakout session of the conference 'Actions for Migrating Perspectives in European Media' on May 12, we dive into three examples of refugees and migrants becoming storytellers, and creating their own platforms and media outlets.
Self-representation is one of the most important instruments in the process of reframing the narratives around migration in European media. But with the limitation of access to mainstream media, people with a migrant background have found their own tools, instruments and platforms to both practice direct reporting as well as learn from each other how to take the media into their own hands.
During this session, we will dive into three examples of refugees and migrants becoming storytellers, and creating their own platforms and media outlets. They were courageous enough to take the audiences along on their journey full of violence, racism and bureaucratic opposition.
About the speakers and their projects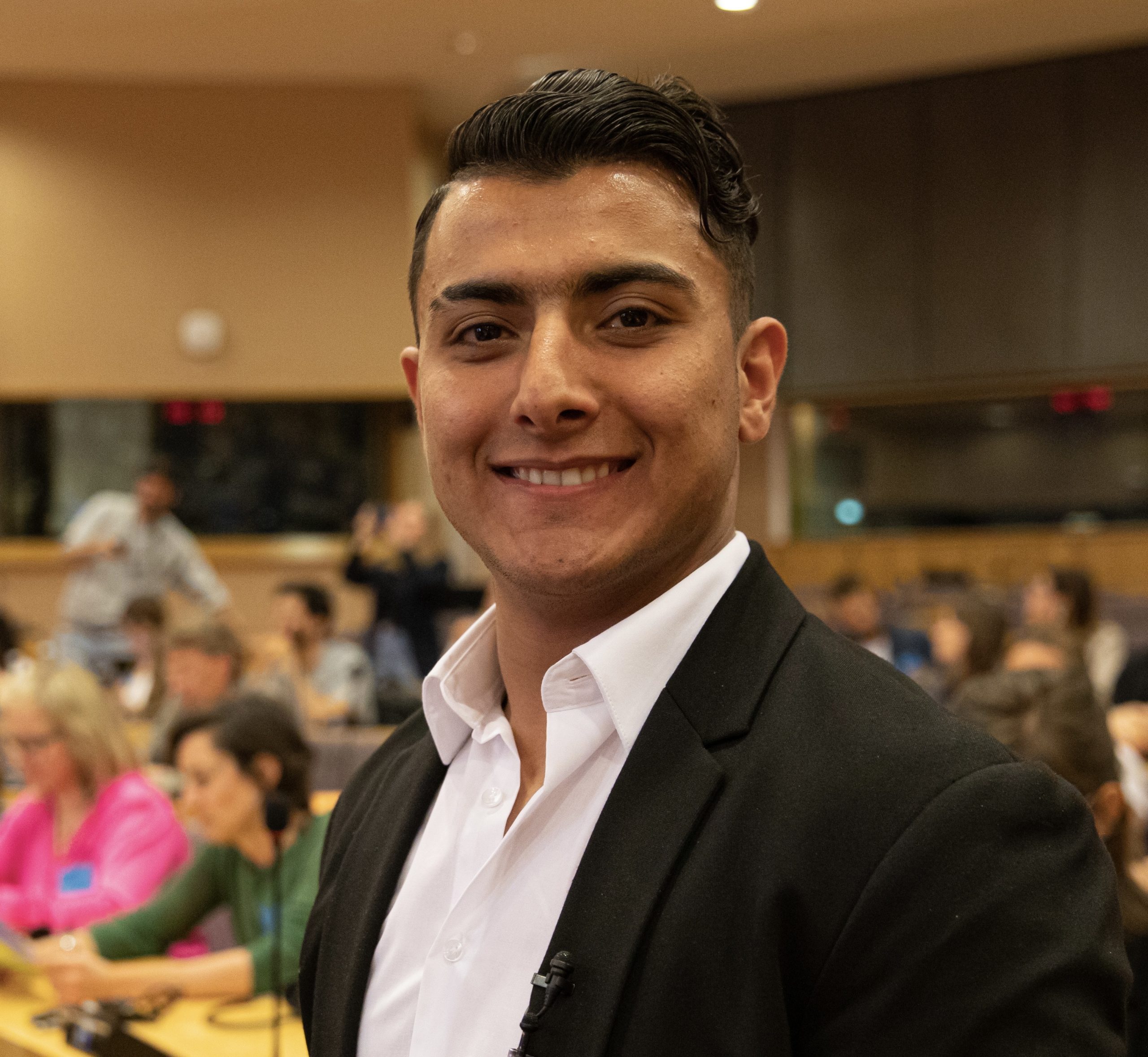 Sajid Khan, known to friends as SK, is a first-time co-director and student in Antwerp, Belgium. He had just turned fifteen when he fled his homeland Afghanistan. His perilous journey to and through Europe took more than two years. He was one of the main characters in the multi-award-winning documentary Shadow Game, and one of the driving forces behind the accompanying impact campaign "Protect Children on the move."
He spoke in the European Parliament, the Council of Europe and the Croatian Parliament to raise awareness about the violation of refugee children's rights. He is now studying the Dutch language and is working on becoming a TikTok journalist, reporting on the life of refugee teenagers in Europe and the Afghan diaspora.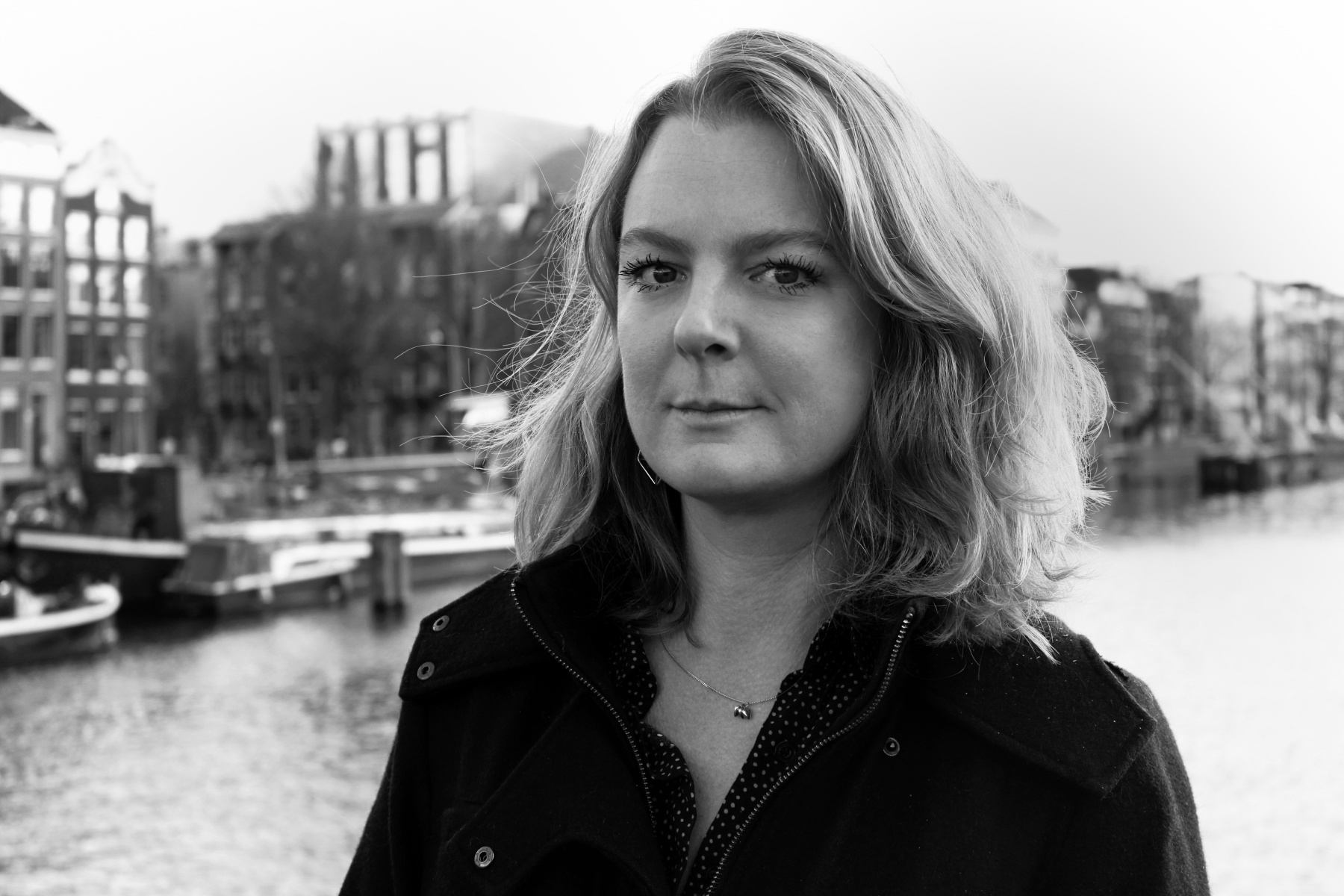 Eefje Blankevoort studied history at the University of Amsterdam and has since developed into a journalistic Swiss Army Knife. She writes articles and books, makes interactive projects, exhibitions and documentary films. She is co-founder of a journalistic production agency Prospektor.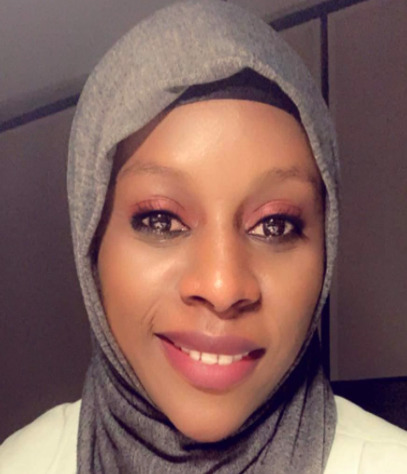 Nyima Jadama is an award-winning feminist, founder, policy and refugee activist from The Gambia, currently based in Berlin, Germany.
She founded and produces the bilingual German-English TV talk show "Nyima's Bantaba," which focuses on migration, integration, women empowerment, and cultural diversity.
Nyima also established the Bantaba Academy, a media competence project offering training, internships, and scholarships to migrants and refugees.
In 2021, she became the first German refugee to serve as Refugee Advisor to the government's delegation at the High-Level Official Meeting in Geneva, Switzerland. Nyima is a member of the Global Refugee-led Network and a board member of the European Coalition of Migrants and Refugees.
Nyima will be moderating the event.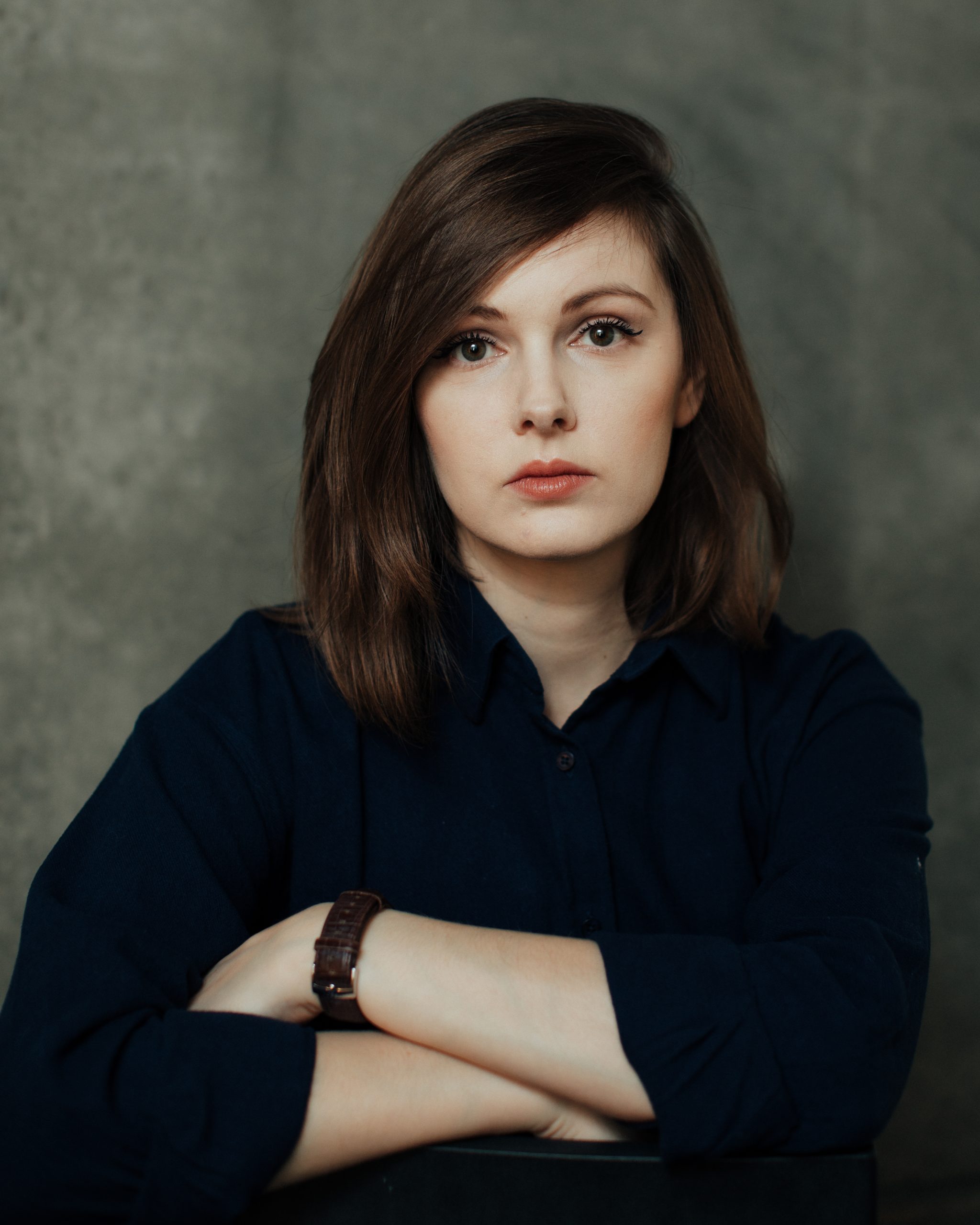 Paula Szewczyk
is a journalist for "
Wysokie Obcasy
", a women's magazine affiliated with "
Gazeta Wyborcza
", Poland's largest daily newspaper.
She writes about women's rights and LGBTQ rights. In 2022, her feature article about transgender mothers was nominated for a Grand Press Award, the country's most prestigious award in journalism.
Most recently, she's authored "Ciała obce", a nonfiction book about transgender people in Poland.
Watch back this break out session: