In this breakout session of the conference 'Actions for Migrating Perspectives in European Media' on May 12, various migrant-led (new) media initiatives share their struggles in how to overcome financial constraints, build sustainable models for their work and stay healthy during this sometimes draining process of reframing and challenging racist narratives. Funding structures are mostly aimed at more established institutes. What are those creative solutions and practices that a new generation of media makers is experimenting with and implementing in their day-to-day work? And how can foundations offer more sustainability to this new media platforms?
About the speakers and their projects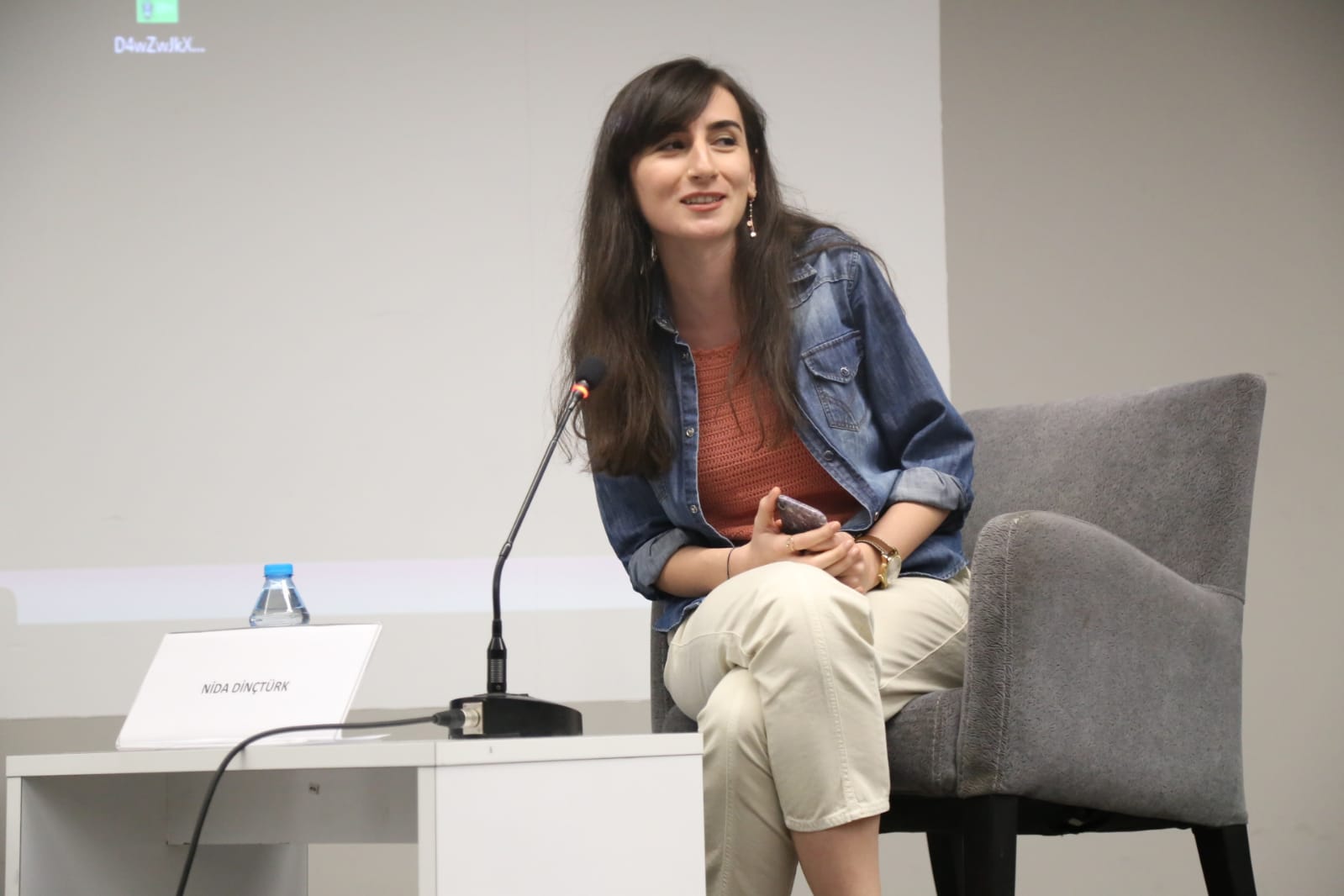 Nida Dinçtürk is a freelance journalist and podcast producer from Turkey who has been living and producing in London since 2019.
She is the founder of the independent podcast platform Medypod in 2018, because the freedom of speech was limited. She says, "After that, the creative spirit and the ability of podcasts to tell the story deeply, made me a part of the sector." In Medyapod, they support independent podcasts and also work as a consultant for projects, brands, and associations. Now she is the director of Medyapod and also organizes Turkey's first Podcast Summit for three years.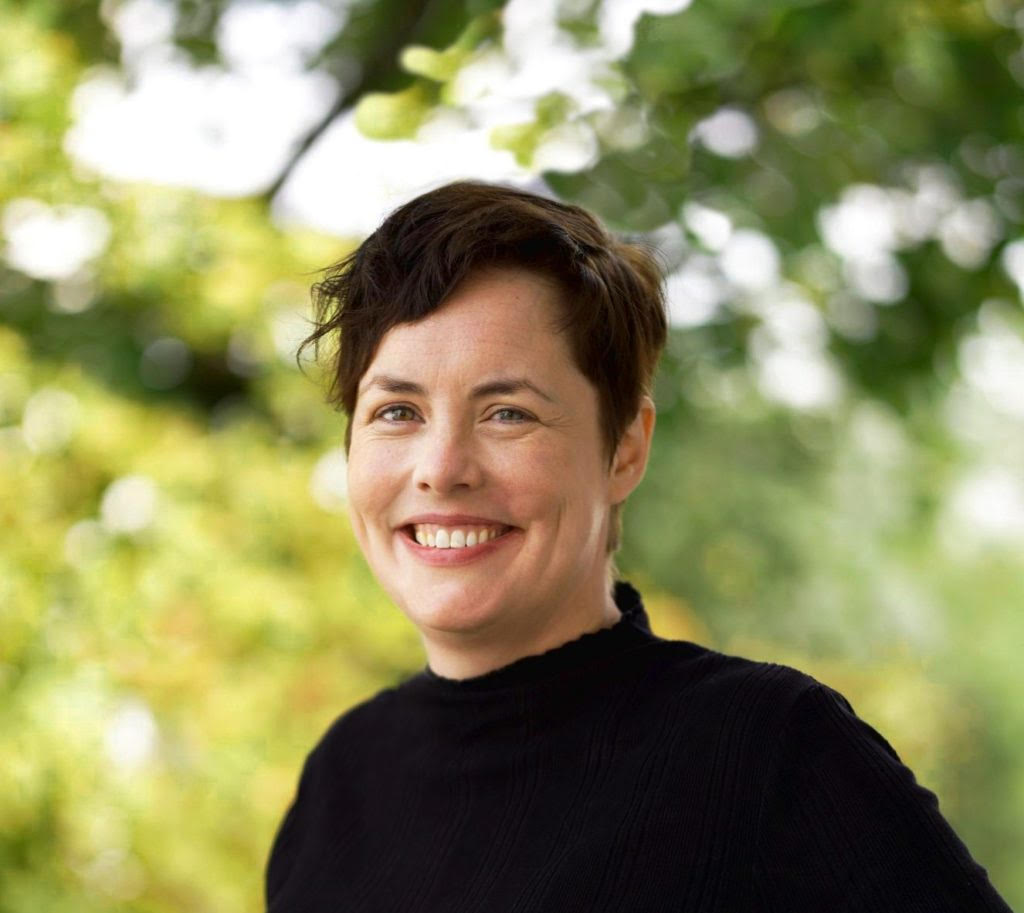 Julia Vernersson is the Managing Director of Hostwriter, a global network of journalists, and the publishing platform Unbias the News.
With more than 15 years of experience in the NGO sector, she has focused on bringing forward international projects that address socio-political problems and inspire creative forces for social change.
Currently, Julia leads the Hostwriter team in discretionary grant-seeking and procurement and has a great understanding of media challenges as well as the composition of large foundations and other organizations responsible for organized media philanthropy.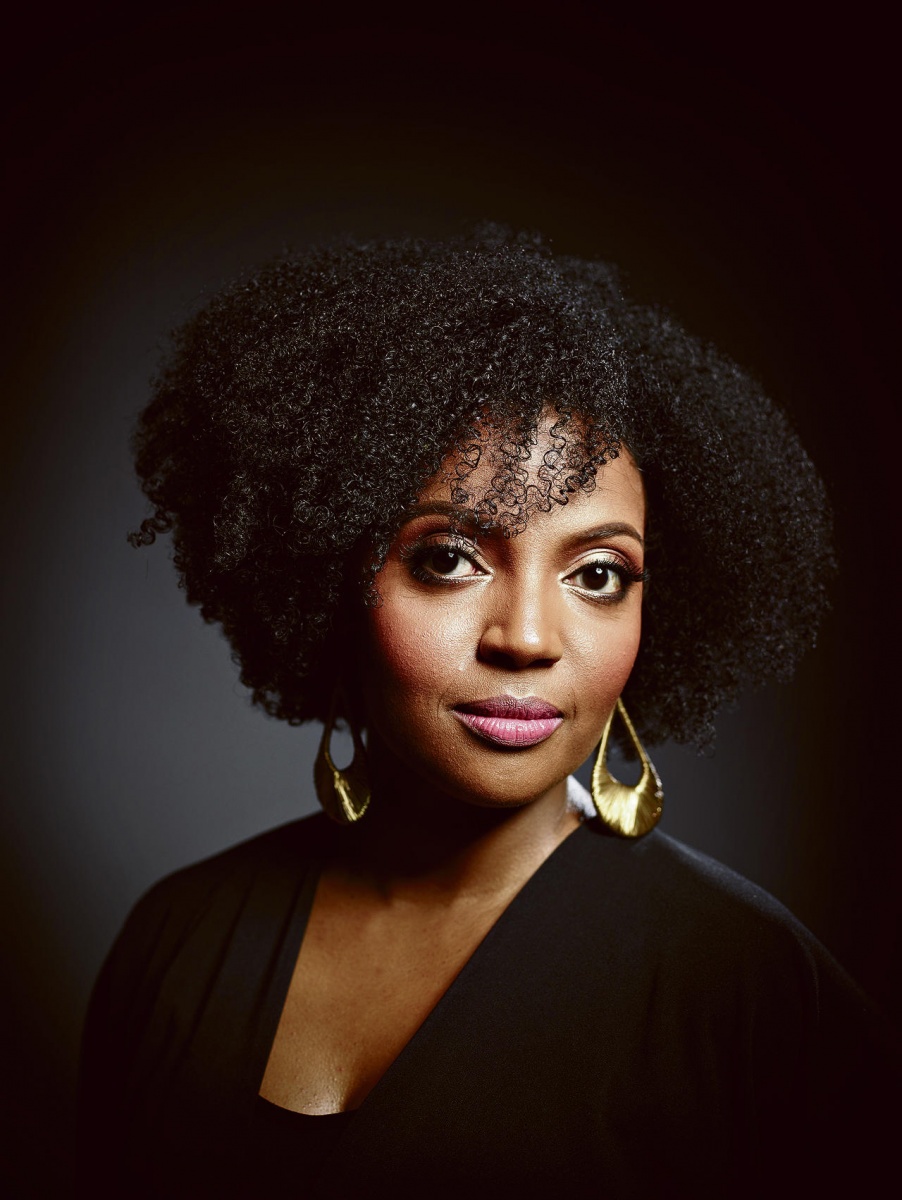 Seada Nourhussen is the editor-in-chief of OneWorld: the largest migrant-led online magazine in the Netherlands, focusing on justice journalism, representing those who are less represented; not covering incidents, but uncovering systems.
In the past Seada worked as a columnist, domestic reporter and Africa editor at Trouw. She previously also worked as a cultural editor at Elsevier and was an economics and arts editor at De Volkskrant.
She wrote the book 'Bloedmobieltjes, Coltan in Congo' (KIT, 2011), co-authored the collections WTF?! Growing up after September 11 (Prometheus, 2011), Away from Babylon (August, 2008), Zwart (Atlas Contact, 2018) and Afro-European literature in the Low Countries.
Through her work and as a panelist or leader of conversations, she plays an active role in the portrayal of Africa and anti-racism. She is currently also working on a new book.