In this breakout session of the conference 'Actions for Migrating Perspectives in European Media' on May 12, we host a conversation of crossing and intersecting methodologies between journalists, activists and artists. Three different sectors, often working on similar topics, stories and goals. What are the challenges and benefits they face in collaborating? By bringing their methods, platforms and skills together, these professionals can amplify and stimulate the impact of their work. To spark inspiration, we also showcase two examples of collaborations fitting in the frame of the power of using multi-media methodologies to amplify the causes and voices of people with a migration background in Europe.
About the speakers and their projects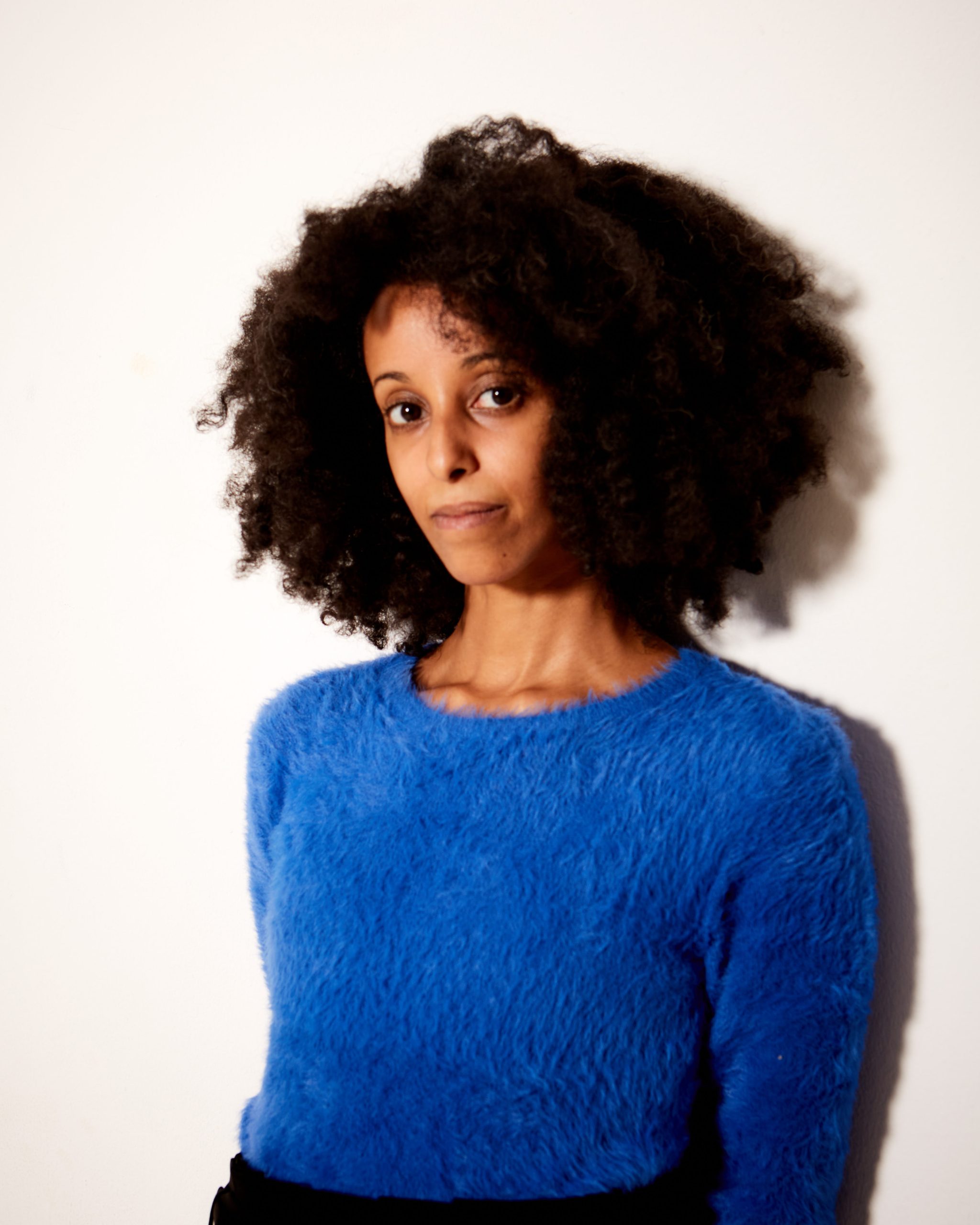 Ariam Tekle is an Eritrean-Italian documentarian and podcaster born and raised in Milan. Her first documentary, 'Appuntamento ai Marinai,' examined the nuanced experiences of Eritrean second generations in Italy.
Ariam is also the co-host and co-founder, together with Emmanuel Maréchal, of 'Black Coffee Podcast,' a platform aimed at exploring Black-Italians' experience through an Afrodiasporic-centered lens.
In addition, she founded 'Blackn[è]ss fest', a cultural festival aimed at acknowledging and celebrating the contributions of Black Italians in Italy.
During this session, Ariam will talk about her Podcast Black Coffee and the Blackness Festival they recently organised in Italy. She will discuss their angle of inviting artists and activists together to the festival in order to be able to really talk about all aspect of being black. Meaning also the traumatic experiences they had to endure from dealing with the White gaze being continuously implemented on them.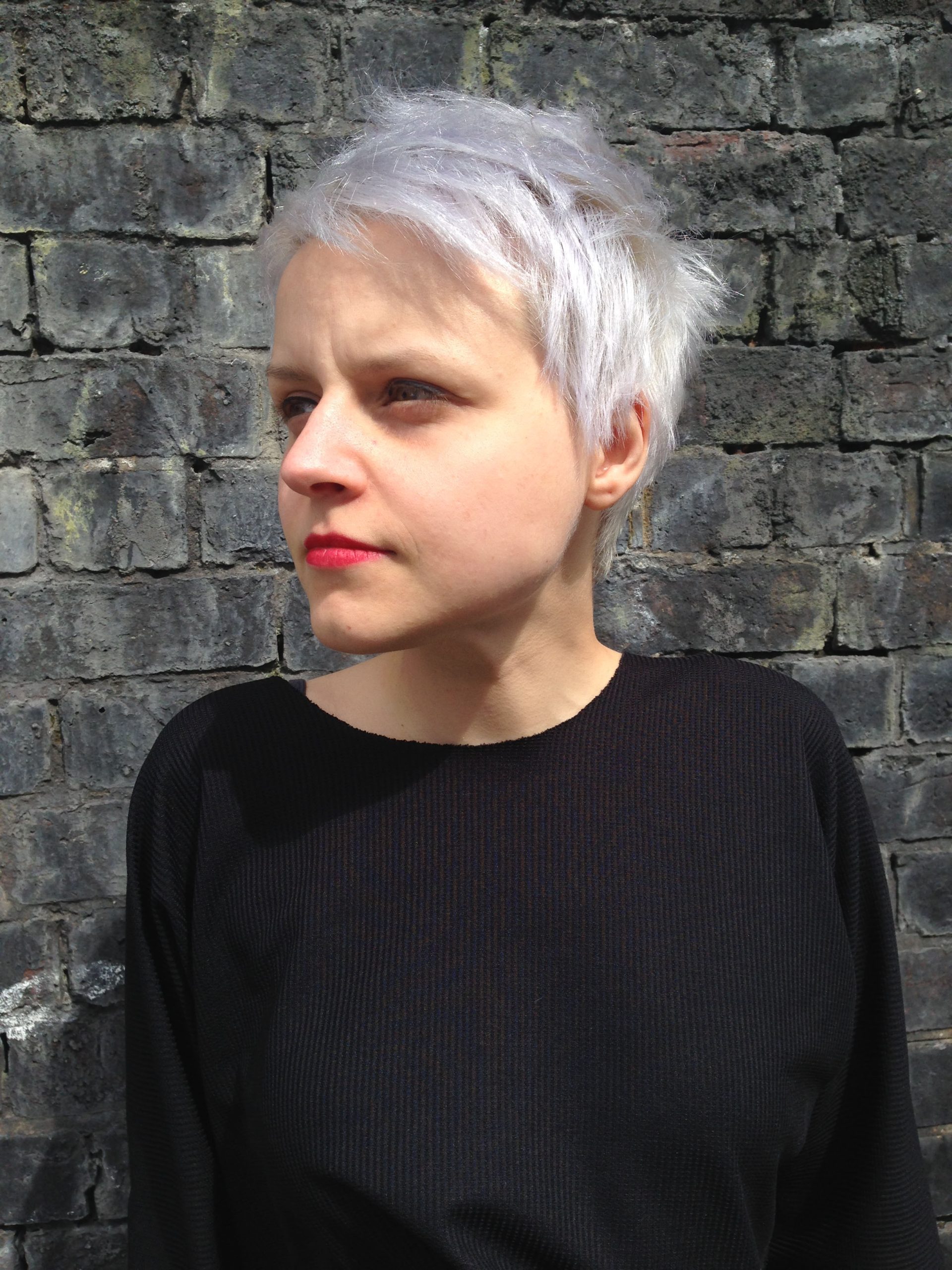 Dana Olărescu is a socially engaged artist with a focus on challenging minority exclusion and environmental injustice.
Through participatory methodologies that democratise access to art and knowledge, she aims to give agency to underserved migrant groups and people habitually excluded from decision-making processes, so they can become active co-producers of culture.
During the event, Dana will present the toolkit that resulted from the collaborative incubator hosted by Beyond the Now as part of the Re:Framing Migrants in European Media project.
The incubator brought together socially engaged artists, investigative journalists and digital activists to find entry points into each other methodologies, sparking new commissions for further collaboration. The toolkit looks into various approaches of storytelling around forced climate displacement and aims to answer questions on meaningful collaboration.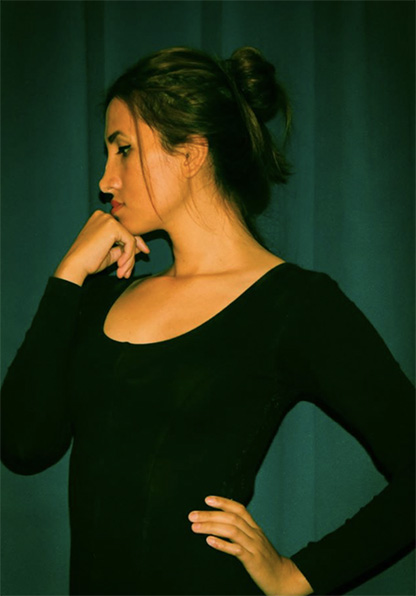 Alejandra Ortiz, writer, and grassroots activist. A transwoman with a history of marginalization and violence. Her history includes sex work, use of drugs, and having a refugee and undocumented migrant experience amongst other intersections. Living in the Netherlands since 2015. Alejandra devotes her activism to the visibility of empowerment of marginalized communities. Her book 'De waarheid zal me bevrijden' has been published by Lebowski Publishers.
Alejandra will discuss the set-up of her collaborative artistic project working together with her friend. How did they experience working together? What were the struggles of collaboration and solidarity between people of colour and white people. Was her white friend able to catch the gaze Alejandra would have?
Image of Alejandra by © Ely Keran