In this breakout session of the conference 'Actions for Migrating Perspectives in European Media' on May 12, offers an insight into the future of decolonial and fair representation of migrants in European media. Various journalists who are paving the way in changing and challenging the language and image use in Europe's media space, will share their experiences and practice.
There is no challenging and reframing the narrative of migration, without challenging and reframing our language and image use. With the many languages spoken in Europe, local language cultures and behavior differ enormously. What is perceived as 'woke' in one language might be problematic in another language culture. Language is how we describe the world around us, how we get grip and shape narratives, it is crucial for the human understanding of concepts and thus, also one of the most powerful tools for change.
But words are not alone, image shapes our imagination and understanding as much. What happens when we are faced with new images showing people in different activities, circumstances, jobs or clothes than we would imagine them from our presumptions or given descriptions?
About the speakers and their projects
Sara Lemlem is a video journalist of Ethiopian and Eritrean origins born and raised in Milan.
Her first approach with journalism occurred during university through an internship at the "Rivista Africa", (Africa Magazine). After graduating in Linguistic and Cultural Mediation at the University of Milan, she decided to continue her career in the world of journalism, first writing articles and then as a video reporter.
In recent years she has worked for different online magazines and media companies such as NuoveRadici.world, VD.News, and the news agency "The Associated Press". In October 2022 she founded DOTZ.media, a media project whose goal is to broaden the points of view on different topics, such as lifestyle, politics, economy, art and environment, in an Italian and a more general European context.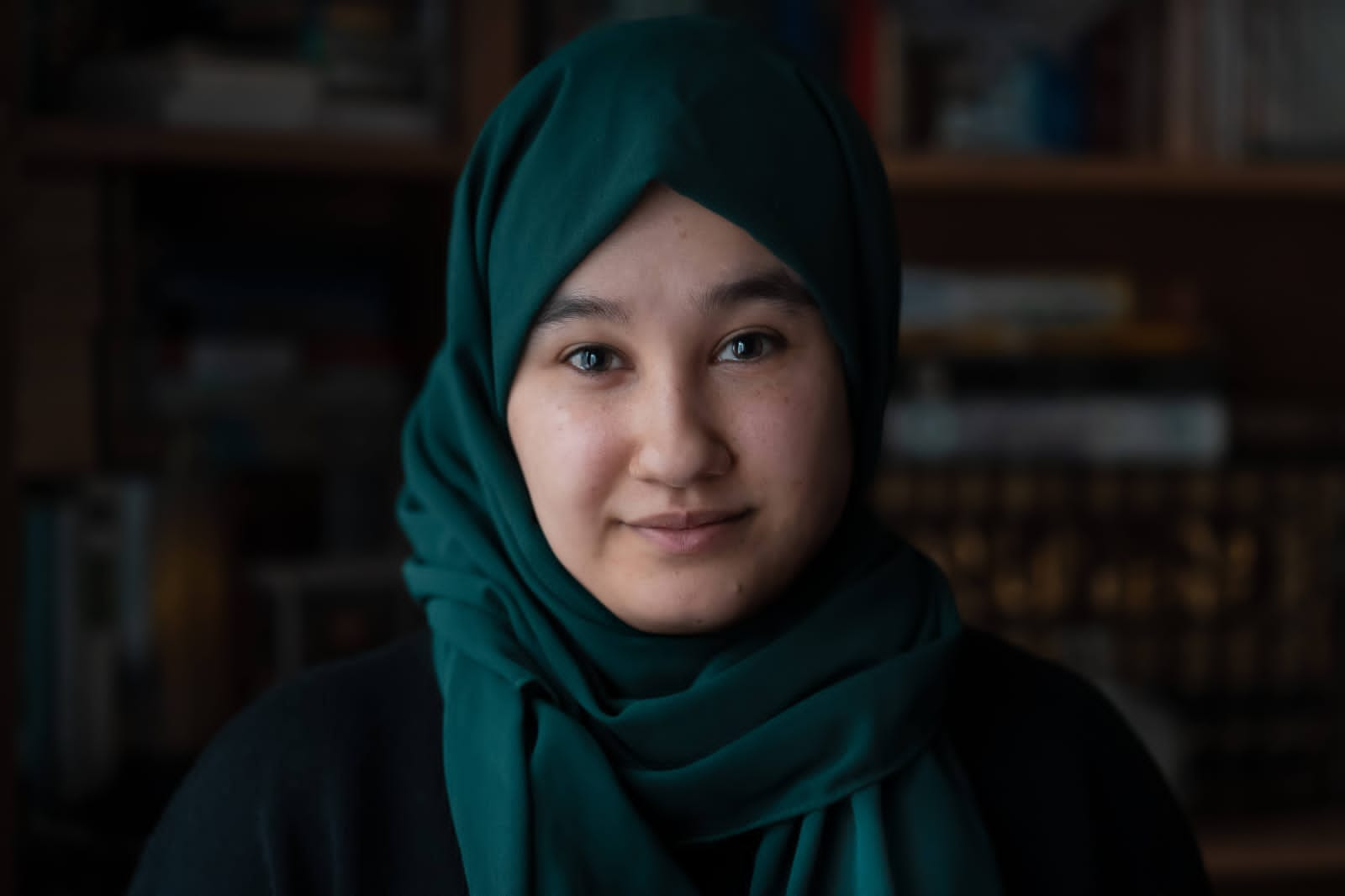 Ala Buisir is an award-winning visual artist & journalist, born in Ireland with Libyan roots.
She is currently undertaking a PhD by practice at the University of Limerick, in which she investigates the 'othering' of Muslim women in the Western world by societal Islamaphobia and Western tropes of Islam. In doing so, she aims to use this research to inform participatory arts-based interventions that challenge Islamaphobia against Muslim women by amplifying Muslim women's voices and creating avenues for digital storytelling in which these voices are agents in their narrative.
Ala's work documents the social and political tension around us today. The aim is to raise awareness by presenting events through different perspectives in hopes that it may also bring change.
She is also the co-founder of Gorm Media. An impact-focused digital media start-up with a mission of unifying across differences and advancing belonging for marginalised communities. And a board member of the Amal Women's Association, a Muslim women-led organisation. It provides front-line services to Muslim women connected to the Muslim community nationwide.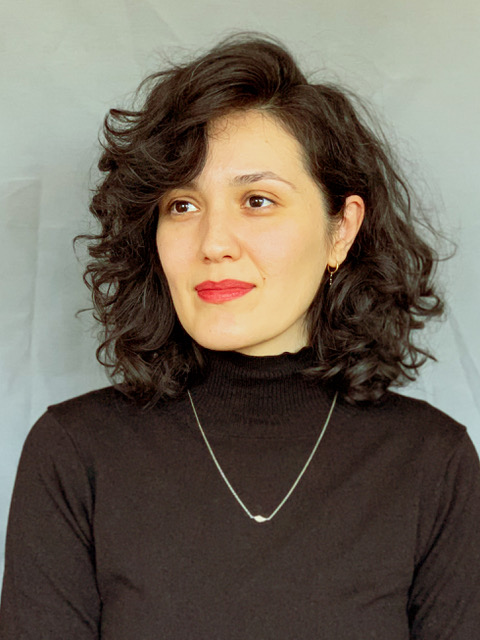 Cigdem Yuksel is a photographer who won the prestigious Silver Camera prize in 2016 with her poignant portrait series of Syrian refugee children who worked in shoe factories in Turkey.
She made the photo series A New Beginning as part of the transmedia project Shadow Game, which is exhibited all over the country and was also shown in New York during the prestigious Photoville festival.
She researched our collective visual memory and the visual representation of Muslim women in the Netherlands. This resulted, among other things, in a much-discussed research report from 2020 on the representation of Muslim women in the image bank of the ANP. She questions both the historical archive and the collective visual memory in the Netherlands. Who decides which photos and stories end up in our archive and which do not? Why is that and how can visual memory be supplemented?