Revolution of The Mind is a multicultural group of individuals striving to create a positive environment for young adults to express their mental health concerns. Their mission is to provide the initial help for young adults seeking an informative and welcoming platform to share their mental health experiences.
This event can only be attended physically at our studio. The recordings will be made available later on and can be viewed via
dezwijger.nl/terugkijken
or via our YouTube channel.
"Just because no one else can heal or do your inner work for you, doesn't mean you can, should or need to do it alone." – Lisa Olivera
As we reintegrate into society post-lockdown we want others to know they aren't alone. Though we all struggle at times because mental health is not linear, we want to normalize talking about the good and the bad. We decided to start a talkshow & Instagram page in order to create a more open environment, each episode will have a guest speaker who will begin the conversation surrounding the stigmas around mental health.
Our first guest speaker will be Renata Carvalho, a clinical and environmental psychologist who not only has committed herself to volunteer work and making a positive impact on others, but is also the creator of "The Power of the Feminine". These special cards will be used in our first episode as a way to introduce others to a different form of self-expression. These cards challenge us to dig deep within ourselves, to go beyond the superficial surface.
Through the cards and together with Renata we'll explore self-reflection and deep dive into the emotions we leave bottled up which continue to diminish our vitality. This workshop is a safe space where everyone can talk freely about mental health. Together we'll have a conversation about mental health and well being. She will tell us how to cope with very stressful situations like sexual harassment, abuses, anxiety and women empowerment.
Learn more about the guest speaker
Renata Carvalho is a clinical and Environmental psychologist. But she defines herself as a Brazilian woman and feminist who wants to walk together with all who wants to build a better and equal world between women and men.
She has been working with people, diversity and empowerment in many projects around the world and believes that everyone can be self empowered but also go far when we join hands.
In this program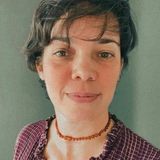 Renata Carvalho
Clinical and Environmental psychologist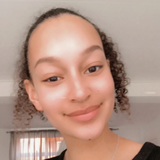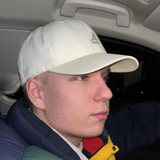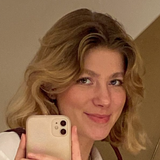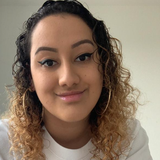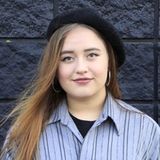 Damaris d'Hont
Medeoprichter en aanvoerder Artisticity