As we are pondering whether Europe can develop its own type of market economy, a crucial question is what the role of businesses will be. And subsequently, what type of market order is needed to allow businesses that want to be a force for good to function properly. How can they be stimulated while other types of business may be discouraged? Or is it all up to the morally inspired entrepreneurs themselves?
With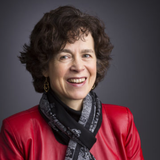 Rebecca Henderson
Economist, author and professor Harvard University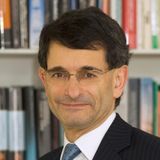 Colin Mayer
Economist, author and Professor Saïd Business School, University of Oxford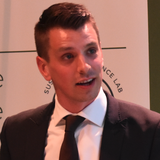 Kees Buitendijk
Filosoof en bestuurskundige, programmacoördinator Finance and the Common Good bij denktank Socires
Moderated by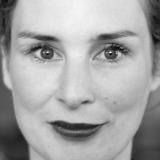 Natasja van den Berg
Moderator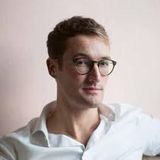 David van Overbeek
Moderator | Econoom, filosoof en maker De NIeuwe Wereld TV
About the speakers
Rebecca Henderson is an American economist and the John and Natty McArthur University professor at Harvard University. Her most recent work can be found in Reimagining Capitalism in a World on Fire (Hachette, 2020) a soon-to-be-published book that spells out how business can become a critical ally in the battle to rethink capitalism. Henderson is a Research Fellow at the National Bureau for Economic Research and a sustainability advisor to several of the world's largest companies.
Colin Mayer is the Peter Moores Professor of Management Studies at the Saïd Business School at the University of Oxford. He was appointed CBE for services to business education and the administration of justice in the economic sphere in 2017. Colin Mayer was the first professor at the Saïd Business School, and the first Director of the Oxford Financial Research Centre. Mayer is the academic lead for the British Academy's Future of the Corporation research program, which addresses the changing relationship between business and society. In 2018, his book Prosperity; Better Business Makes the Greater Good, was published.
About the series