June kicks-off Indian History Month: A yearly initiative from Sarnamihuis to shed light on the Dutch history of the indentured laborers that migrated from South Asia to Surinam to take over plantation labor from the formerly enslaved Afro-Surinamese. In addition to history, it also focuses on the stories, traditions and practices that accompanied this history. This year's edition centers Pride as its theme, which is why they invited the foundation Hindostaans & Queer to provide content and resources that show how queer identities have always been part of this history. In doing so, this collaboration contributes to the visibility and emancipation of Surinamese-Hindostani queer people in the Netherlands. Furthermore, it offers an exciting opportunity to connect internationally to descendants with similar histories of indentured labor migration.
Met in dit programma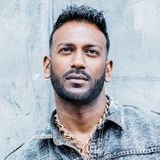 Fazle Shairmahomed
Performance artist, dancer, intersectional activist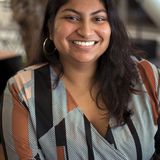 Louise Autar
M.A. feminist and decolonial educator, researcher and organizer, board member Hindostaans & Queer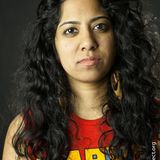 Prof. Suzanne C. Persard
Interdisciplinary scholar and writer; founder of the Queer x Indenture series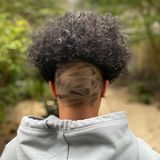 Rubi
Spoken word writing poet with hiphop-DNA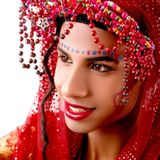 Tina
Londa ke Naach dancer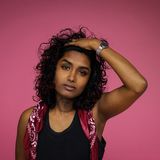 Ravy
Rapper, producer, songwriter, recording artist
This edition of Queercity dives into the queerness in this history with our panelguests Prof. Suzanne Persard (US), Fazle Shairmahomed (NL) and Louise Autar (NL). Each of them brings their expertise to the table, ranging from practices of queering archival material to considering queer practises within the indentured diaspora. The paneltalk will be accompanied by spoken word from Rubaina Bhikhie (NL), music from Ravy (GB) and a performance of Londa ke Naach by Tina.