20 years ago American authors Joseph Pine and James Gilmore predicted the rise of the experience economy. A manner of value creation with personal experiences as the greatest differentiator. With hindsight we can say they were spot on. Experience as an economical offering has permeated in all domains of branding, marketing and organisational thinking. What do the authors think of this development? How did they get along, after they hit on this powerful concept?
We discuss these questions in the context of a new book. Worlds of Wonder, experience design for curious people, explores the power of experiences for personal development and transformation that are, according to Pine, the final and last economical offerings in service design. The book covers the past 25 years of XD. It is written by Erik Bär and Stan Boshouwers (tinker imagineers) two pioneers in the sector.
"Decades into today's experience economy, experience design remains very much an art, rather than a science. Worlds of Wonder exemplifies the state of that art, providing a beautiful insightful and wonderful view of the design of experiences that engage, inspire and even transform".
B. Joseph Pine II
Co-author of The Experience economy, Work is Theatre and every Business a stage.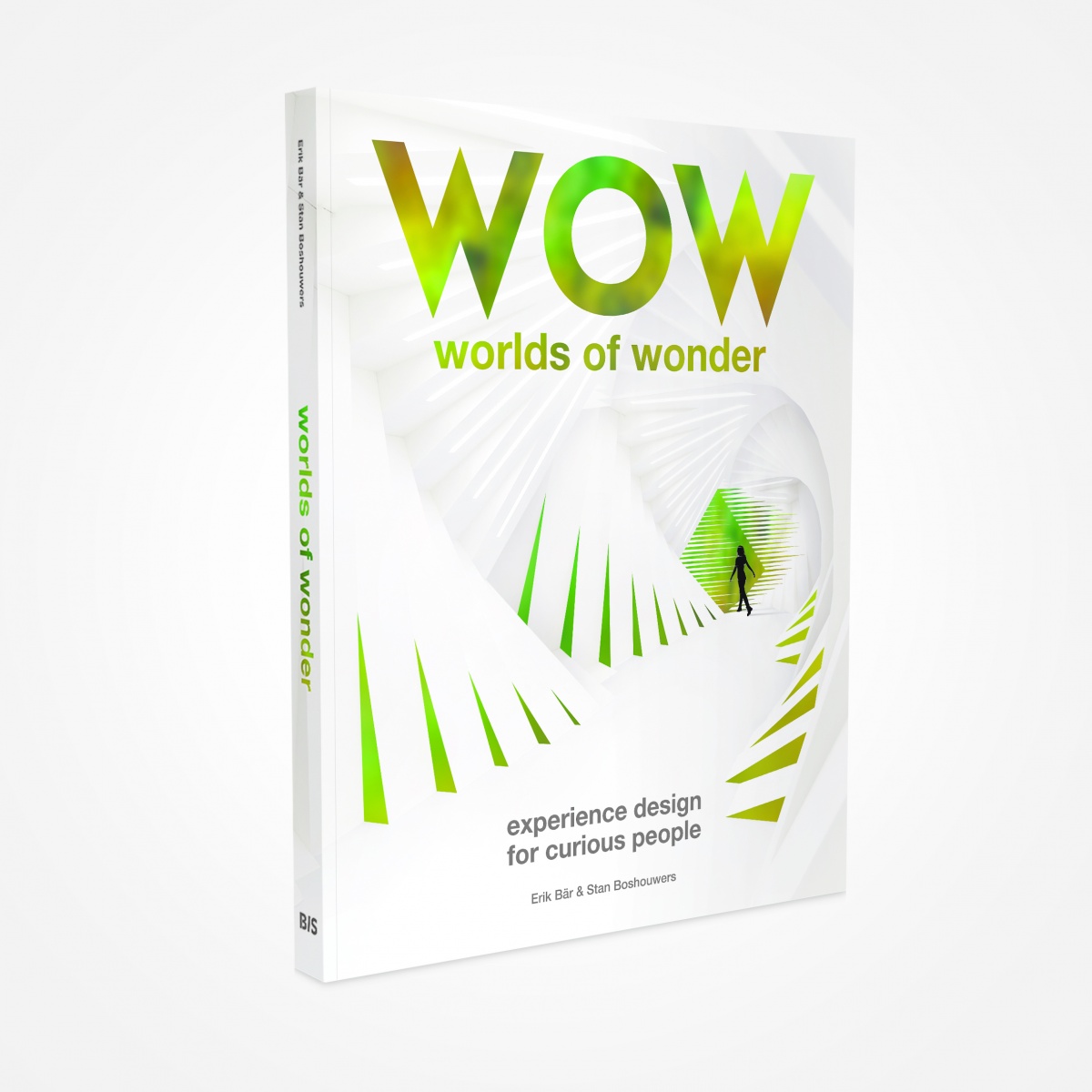 Worlds of Wonder, experience design for curious people (Bis Publishers, 2018) describes the past 25 years of experience design. Erik Bär and Stan Boshouwers are the founders of Tinker Imagineers, one of Europe's first specialized XD agencies.