With even the Mayor expressing his concerns about the hustle and bustle in pressurecooker Amsterdam, will there be space left in the future for experimental playgrounds and what should they look like? Together with an international group from Berlin, Riga, Budapest and Amsterdam comparing different initiatives, we talk about experimental playgrounds and how to improve the access of young actors to urban space.
Spreepark | Kulturpark
The Spreepark is a massive, abandoned theme park in the East of Berlin, owned by the municipality. Its re-opening in 2017 might give birth to the Kulturpark – a trembling shift in the design of public space for play, triggered by a young group of students who presented an alternative concept for creative use. Among them is Lukas Drevenstedt, who is now part of the academic advisory board for the development process. How did the team plant the seed and what is their latest update on the process?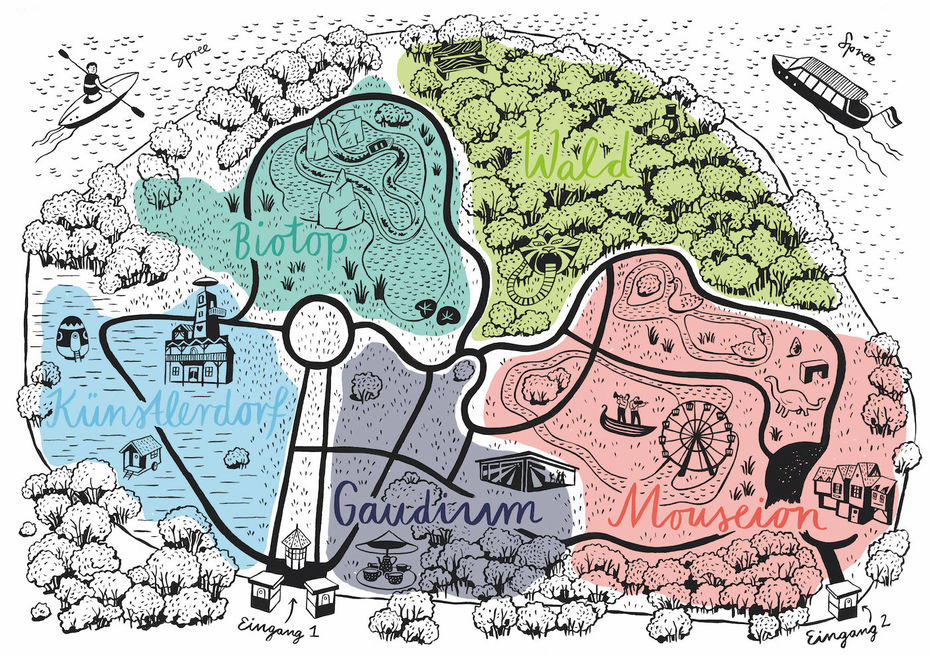 Festival Komēta
Located near Riga, Festival Komēta is an alternative music festival in an old fortress. Dāvis Kaņepe, one of the founders, will talk about their idea of a festival without advertisements, slogans and plastic, without conveyor music and artificial trends. How do they create an experimental playground for music culture and what are their ambitions for the future?
Amsterdam Roest
The city centre of Amsterdam might feel deprived of free space, Amsterdam-Oost still has some gems. Amsterdam Roest opened in June 2011, and has created a creative playground that combines cultural events and a café with a city beach. As one of the initiators, Nadia Duinker turned this former undiscovered part of town into an energetic area that puts Amsterdam-Oost on the map. How unique is it to find such free space within the city and what challenges do they face?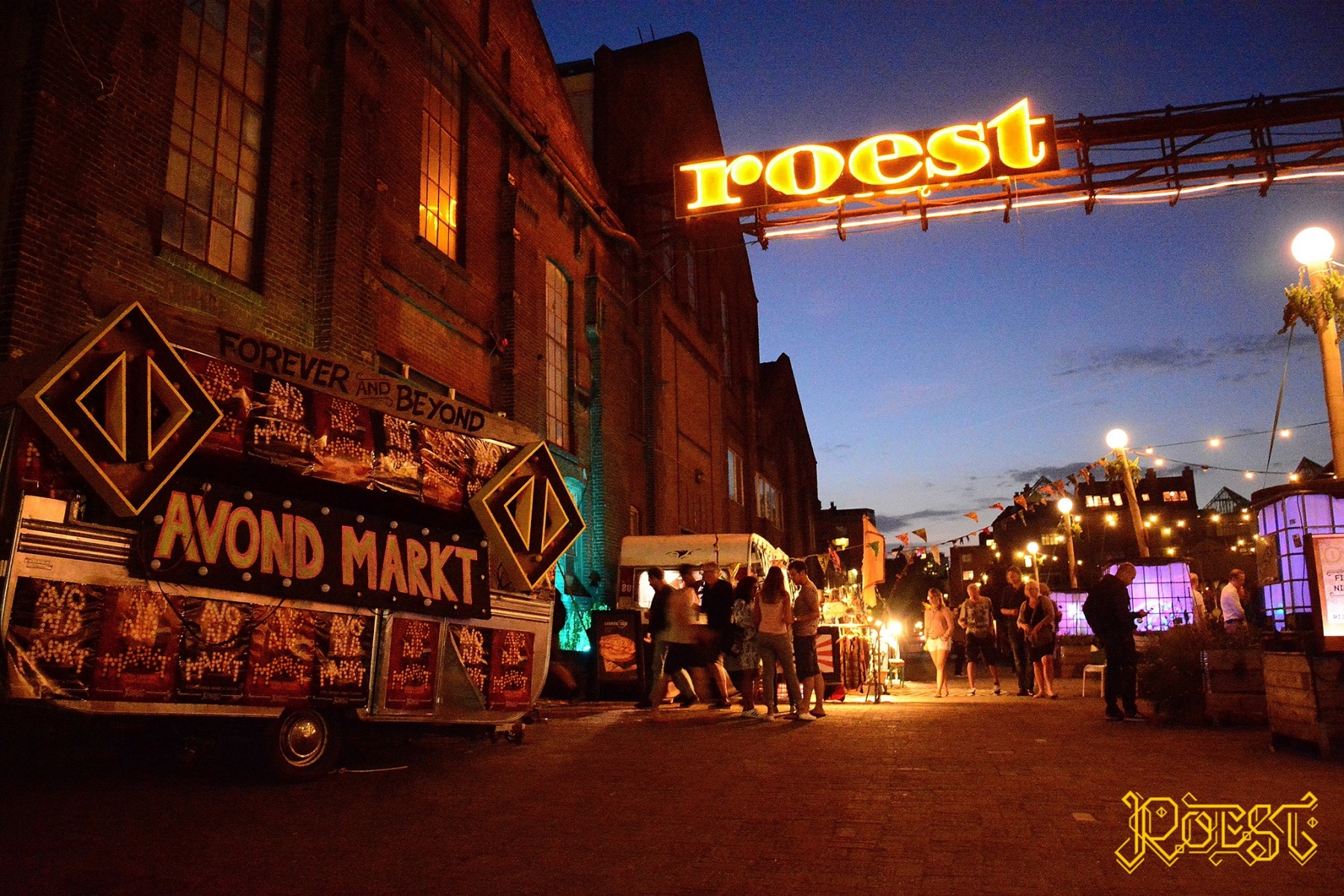 KÉK – Contemporary Architecture Center

KÉK is an independent architectural cultural centre operated by young Hungarian architects, artists and civilians. Judith Schanz is one of the managers of KÉK's Vacant City programme, which was launched in 2012, aiming at finding innovative solutions for the community-based regeneration of vacant urban properties. The program brings together initiatives that contribute to the city's social cohesion, life quality and local economic development with property owners who are willing to make alliance with community energies to revitalise their spaces and neighbourhoods. How is Riga's policy on vacant properties accommodating new functions while value-creating initiatives can find new spaces?
Bureau Broedplaatsen
Jaap Schoufour is head of Bureau Broedplaatsen, a department of Municipality of Amsterdam. They are committed to transforming empty buildings into affordable workspaces and studios for creatives and want to stimulate the existence of experimental playgrounds and public spaces. How does he see the future of artistic incubators within a city that is bursting at its seams?
Urban Resort
Urban Resort transforms empty buildings into lively living and working communities with affordable workspaces, predominantly for the cultural and creative sector of Amsterdam. Hay Schoolmeesters, once a squatter at free haven ADM himself and now responsible for spaces like ACTA and Broedplaats VKG, believes cultural playgrounds can play an important role in district maintenance, but also by taking on a social responsibility and helping with issues in the neighbourhood.
https://www.youtube.com/watch?v=-NHHAkbNkVM
Enter the Void
Enter the Void is a transdisciplinary, European think tank on how the access of young people to urban spaces can be improved. Initiated by Kulturersatz and Clubcommission Berlin and supported by the European Union (Erasmus+), the project will inform decision making on local and European level. Last April, 30 young international experts from Berlin, Riga, Budapest and Amsterdam – active in the fields of subculture and city-making – came together in Berlin. From Nov 30 – Dec 5, Enter the Void goes Amsterdam. Members of ETV Amsterdam are: Arno Bouma (Black Rabbit Collective), Dymphie Braun (Pakhuis de Zwijger), Ella Overkleeft & Mirik Milan (Nachtburgemeester Amsterdam), Rosa Kolkman, Staas Lucassen (RADION Amsterdam) and Jan Willem Vonk.