Join SDI for the screening of two poignant films: "The Rebel Optimist" and "Undevelopment," showcasing the work of community leaders, slum dwellers, and media makers who change the world. The film screening will start with an introduction by Arif Hasan, activist, urban planner, writer, and co-founder of the Orangi Pilot Project, and will be followed by a Q&A with youth from Know Your City TV, an international collective of youth living in slums, learning by doing, and making media for social impact.
"The Rebel Optimist" provides an intimate portrait of Pakistani architect and urban planner Perween Rehman and her remarkable work for Karachi's poor. On March 13, 2013, Perween Rehman was killed when four gunmen opened fire on her vehicle near Pirabad Police Station, ending her 28-year-long career for land and basic services rights for Pakistan's poor. "Undevelopment" is a film directed and produced by SDI's own Know Your City TV Nigeria. In this film, KYC TV Nigeria explores the impact of forced eviction, weaving together the stories of eight evictees as they describe life before, during, and after eviction, and making an appeal for more inclusive urban development. Learn more about KYC TV.
About the speakers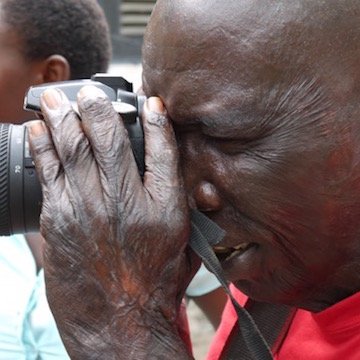 Mohammed Zanna: popularly known as "Vagabond King," is a community organizer, activist, and a leader of the Nigerian Slum / Informal Settlement Federation. He is the founding father of the Federation's Media 4 Change initiative before the coming of KYC.TV, a youth-led effort to support the Federation's goals through media advocacy. Mohammed also coordinates a grassroots network of homeless and urban poor persons living with disabilities (PLWDs) in Lagos, many who are of northern Nigerian descent, and face multiple forms of exclusion and marginalization. He is Kanuri by tribe, and originally from Borno State.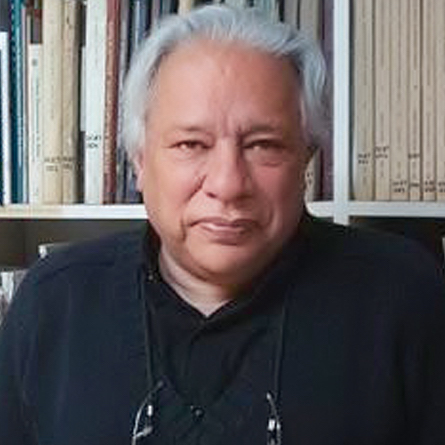 Arif Hasan is Pakistani architect and planner, activist, teacher, social researcher and writer, and co-founder of the Orangi Pilot Project and Urban Resource Centre where he worked closely with Perween Rehman. Dr Hasans tudied architecture at the Oxford Polytechnic, worked in Europe in architect's offices, and on his return to Karachi in 1968, established an independent practice which slowly evolved into dealing with national and international urban planning and development issues. He has taught at Pakistani and European universities and lectured widely both in the North and the South. His current and previous involvements are listed below.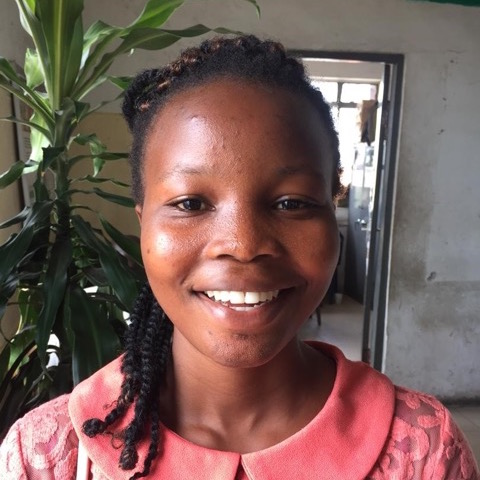 Ebun Jacob: Ebunoluwa Jacob is a youth member of the Nigerian Slum / Informal Settlement Federation who joined the movement in 2017. She is an active Community Health Educator working to improve health awareness within Federation communities and aiding their efforts to overcome barriers to accessing health services. Ebun also supports the Federation's profiling and advocacy teams that aim to put slum communities on the map and advocate for more inclusive cities. She is Yoruba by tribe, and originally from Ogun State.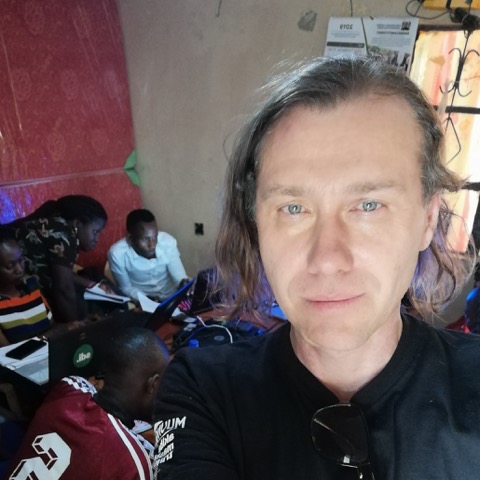 James Tayler: James has made three fiction feature films previously core member of the Yes! That's Us collective (Divizionz 2008, Yogera 2010, The Boda Boda Thieves 2014) which screened in competition on the international film festival circuit. He has also produced, directed and edited documentary and social justice films for broadcast mostly dealing with the issues of migration, displacement and new urban realities. James is passionate about working with youth in slums and is helping building a film and media agency for the urban poor called Know Your City TV (KYC.TV) through the social movement Slum Dwellers International. To date he has helped establish KYC.TV crews in South Africa, Uganda, Nigeria, Ghana, Kenya, Zambia and Zimbabwe.
James is an alumni of the Rotterdam Lab (International Film Festival of Rotterdam), Belinale Talent Campus and Project Market (International Film Festival of Berlin), Produire au Sud Nantes (Three Continents Film Festival), África Produce (Tarifa-Tangier African Film Festival). He has won the VFF Pitch Highlight Award at Berlinale Co-production Market, The Rotterdam Lab Awards at DFM and presented projects at AFI Los Angles and IFP New York.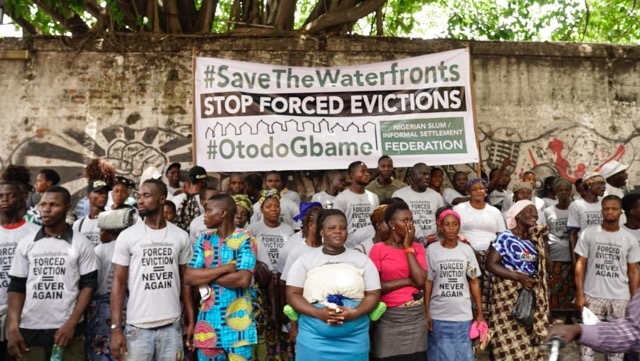 This session is part of The Amsterdam Sessions, a week of SDI-hosted events taking place across Amsterdam. Every year, SDI organizes its own conference in a different global city. This gives  SDI the chance to talk to entrepreneurs, politicians and professionals on their own terms rather than as guests at someone else's party, where the urban poor are so often regarded as ornamental, forced to speak on topics from other people's agendas. Instead, as hosts and experts of their own event, SDI's leaders can present themselves and their message for what they are: an integral and indispensable part of the solution to our global problems.
The Amsterdam Sessions take place from 7 to 10 October 2019 in Amsterdam. More information and the complete week program can be found at: www.sdinederland.nl/amsterdamsessions.