China's increase in urbanisation and its demographic and economic implications is a much debated topic. The implication it has on education is somewhat a less frequently debated topic, yet an important one. Experts in the Chinese education field point out that there is a gap emerging between children who attend schools in rural regions and children who attend schools in urban regions. The latter having far more opportunities to develop their skills, knowledge and abilities and consequently better 'gaokao' scores, than the first. How can this gap be bridged?
Benjamin Veenstra & Chudi Uzozie
The program addresses the relationship between urbanization and education in China and is hosted by Benjamin Veenstra (32) and Chudi Uzozie (33), founders of Ollie. For many years they have been working for many different schools (vo-mbo-hbo) in The Netherlands, designing new projects, lessons and learning activities together with students and teachers. In 2015 they initiated a collaboration with a rural school, in a remote village Yanghe, Hunan. A year later, against all odds, they succeeded to organise a summer school for 120 children in Yanghe, focused on personal development an empowerment. During this project they were supported by several Chinese students and professors of Shenzhen University. Their next aim is to organise a similar summer school in 2017, on a migrant school in Shenzhen. A significant proportion of migrant children in China are not able to attend public schools for the lack of local household registration (HuKou), and turn to privately-operated migrant schools.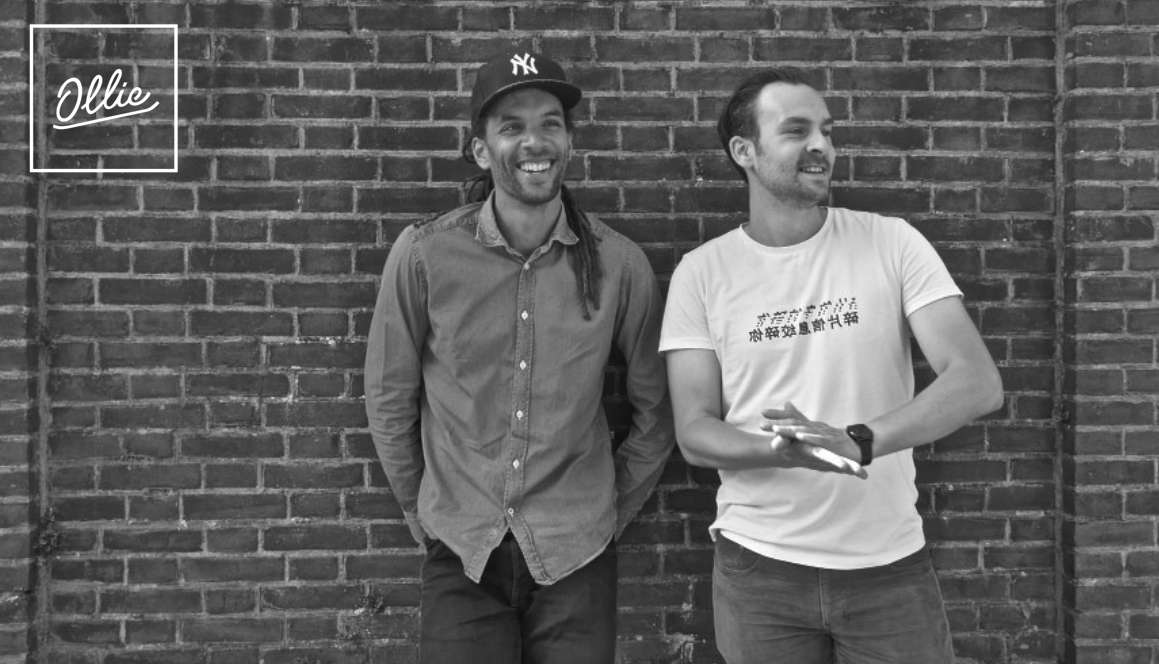 This evening Benjamin and Chudi will share the inspiration, experiences and insights they have gained while teaching in rural China and working with teachers and school leaders. They will also introduce some experts on current Chinese educational affairs:

Bingyan Wang
Over the past ten years Bingyan Wang has done extensive research on reforms in China's education system and it's curriculum development. She has a clear perspective on the strengths and weaknesses of contemporary education in rural and urban China.
Hans Crum
In 2006 the Gemeentelijk Gymnasium Hilversum added Chinese to it's curriculum, being the first school to do so in The Netherlands. It's school principal, Hans Crum, was to large responsible to make this happen. Ever since he has been pioneering in China, forming partnerships with middle schools in Beijing and Shanghai.
Floris-Jan van Luyn is a journalist and filmmaker. He has been active as a South East Asia correspondent for the NRC Handelsblad. In 2014 he published the book A Floating City of Peasants in which he
discusses the impact of Chinese
migrants on urban development.