The Chinese metropolis has developed into the world's most successful urban scheme. Combining bottom-up energy with top-down force, it pushes cities and their inhabitants towards progress, fast-forward. China's megacities are efficient, with well-functioning infrastructures, top-notch public transport, proper housing, steady economic growth, a low crime rate, an attractive climate for foreign investors, and a glitzy skyline to boot. Can this metropolis be the blueprint for cities worldwide?
Architect Daan Roggeveen is the co-founder of MORE Architecture. With Michiel Hulshof, he wrote the acclaimed book How the City Moved to Mr Sun. He is the editor of Progress & Prosperity

Steven Ying Nien Chen is a Taiwanese American architect based in Shanghai, working for Schmidt Hammer Lassen. He did a year-long research fellowship that sought to understand the spatial-economic strategies of development zones in China.
Architect David Mulder van der Vegt is the co-founder of research-based architecture firm XML. In his recent research projects he looked at the Olympic Games and the architecture of parliaments globally.
Puerto Rican architect, artist, author and theorist Cruz Garcia, and French architect, artist, author and poet, Nathalie Frankowski are the founders of WAI Architecture Think Tank, an international studio practicing architecture, urbanism and architectural research.based in Beijing, Taliesin and Taliesin West.
David Gianotten is the Managing Partner-Architect of OMA. He oversees design and construction of various projects, including the Taipei Performing Arts Centre, the masterplan of Feyenoord City and the new Stadium Feyenoord, the CIFCO building in Beijing, the Prince Plaza Building in Shenzhen, the KataOMA resort in Bali, and now the New Museum for Western Australia. In his role as acting partner-in-charge of OMA's Hong Kong and Beijing offices and director of OMA Asia, David leads the firm's large portfolio in the Asia Pacific region.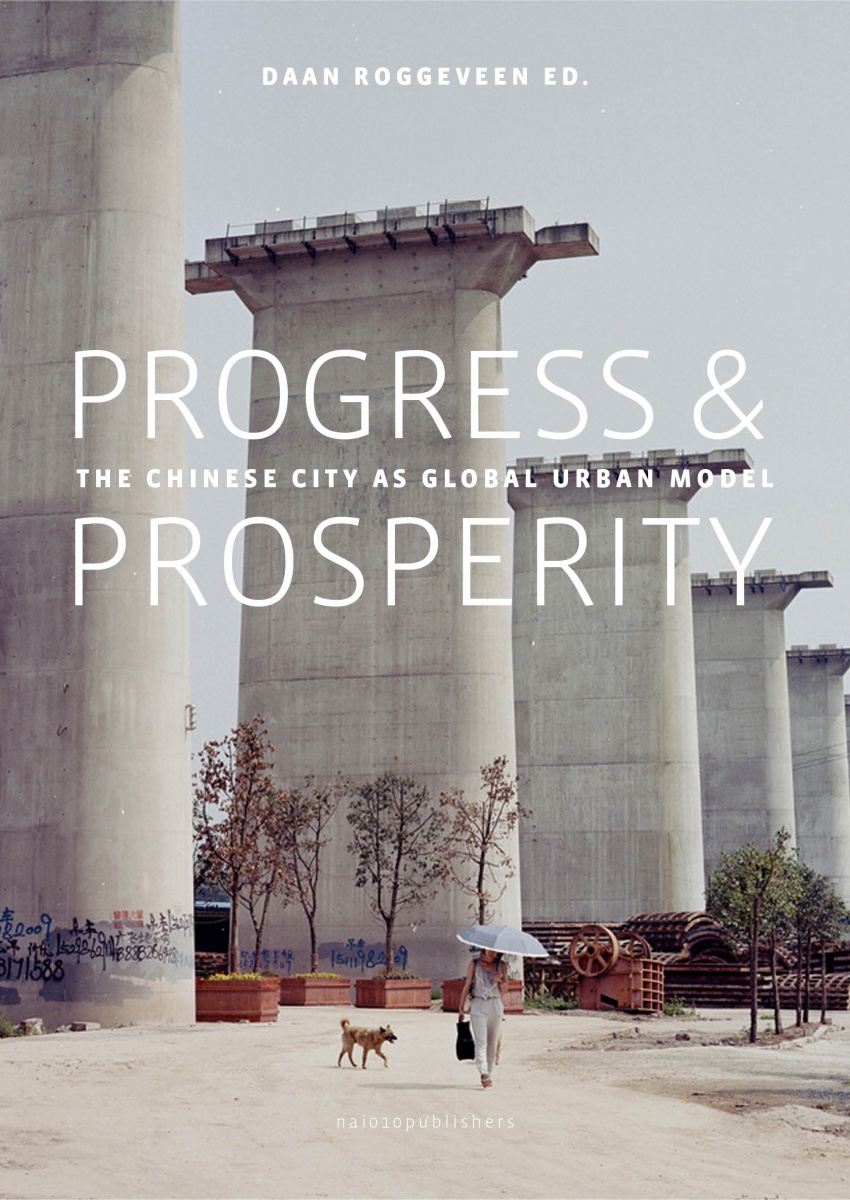 The publication of the book was made possible thanks to the support of the Van Eesteren-Fluck & Van Lohuizen Foundation. The Creative Industries Fund NL supports the launch of the book in Amsterdam, New York and Shanghai.
Pre-order the book here.