Last years, the 3D print technology took over the design world in a revolutionary way, both on the manufacturing - and design side. Time to look at the future and see how we can use the print technology as a tool to make our world a better place. Which initiatives arise? Who have the guts to actually launch these innovative products? An evening with entrepreneurs, experts and designers.
Reflow 
As CEO of Reflow, Jasper Middendorp uses 3D print technology for a better environment. Their mission: making 3D printing sustainable, restart local production in development countries and making sure everybody in the plastic chain gets a 'fair share'. The secret is a new technology that helps local makers create 3D print filament (the ink for 3D printers) out of plastic and garbage. Their end goal is an international network of makers that create an industrial revolution with sustainable 3D printers and products that contribute to the world we all like to live in. How did he come up with the great idea? And how did he turn it into a working production chain? What's the secret to creating impact?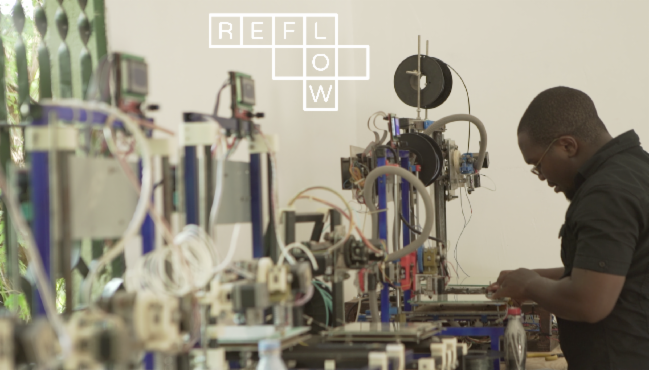 Oceanz
As a professional 3D print company, Oceanz is on top of innovation and the latest developments. Their skills go from medical products to retail and 3D food printing. Florian van der Horst highlights some new and fresh 3D print projects and looks at how the technology can change the medical world. Will it reduce waste? Can we get a new prothese in an instant or is that hope for the future?
The City As Canvas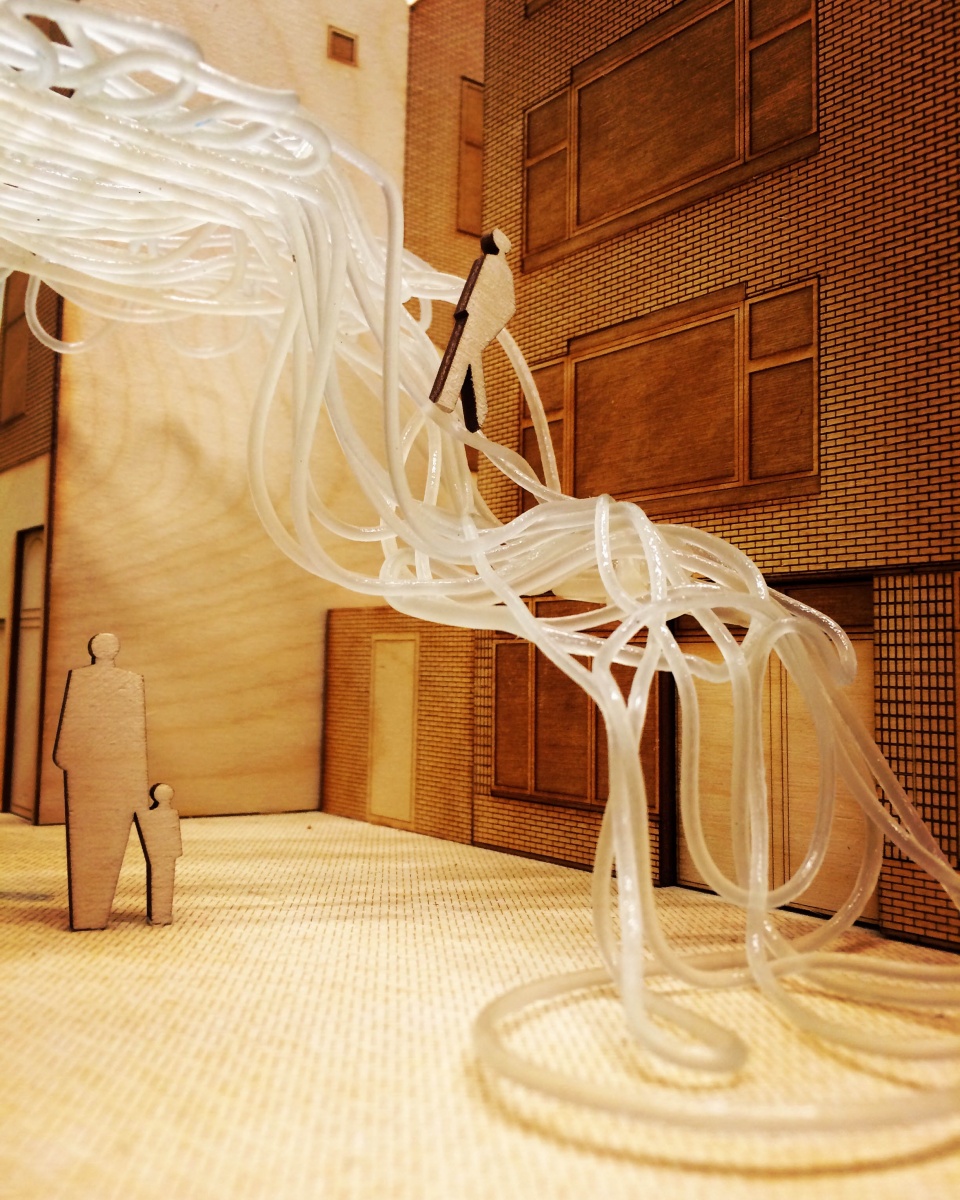 Graduated in Architecture, Tiwánee van der Horst became fascinated by the connection between architecture and visual arts. Inspired by 3D print technology, she developed an analogue way of building that uses recycled plastic. She is currently researching how to create sustainable materials out of plastic, starting with a fluid plastic, similar to paint, that creatives can use for 3D action painting. Her Voordekunst campaign, to support the development of the machine, is up and running. How does her intuitive approach to 3D printing work? And which solutions can her technology provide in the future?