What do you usually say when someone asks how you are doing? What do 'good' and 'busy' really mean? When do we still sit down, actively listen and engage with each other's stories? Join us for an evening full of empathy. Discover how we can connect with each other on a deeper level. Experience that we all have different perspectives and how they improve the interactions we have. Both in our personal lives and in the work we do. Let's explore together what human connection is.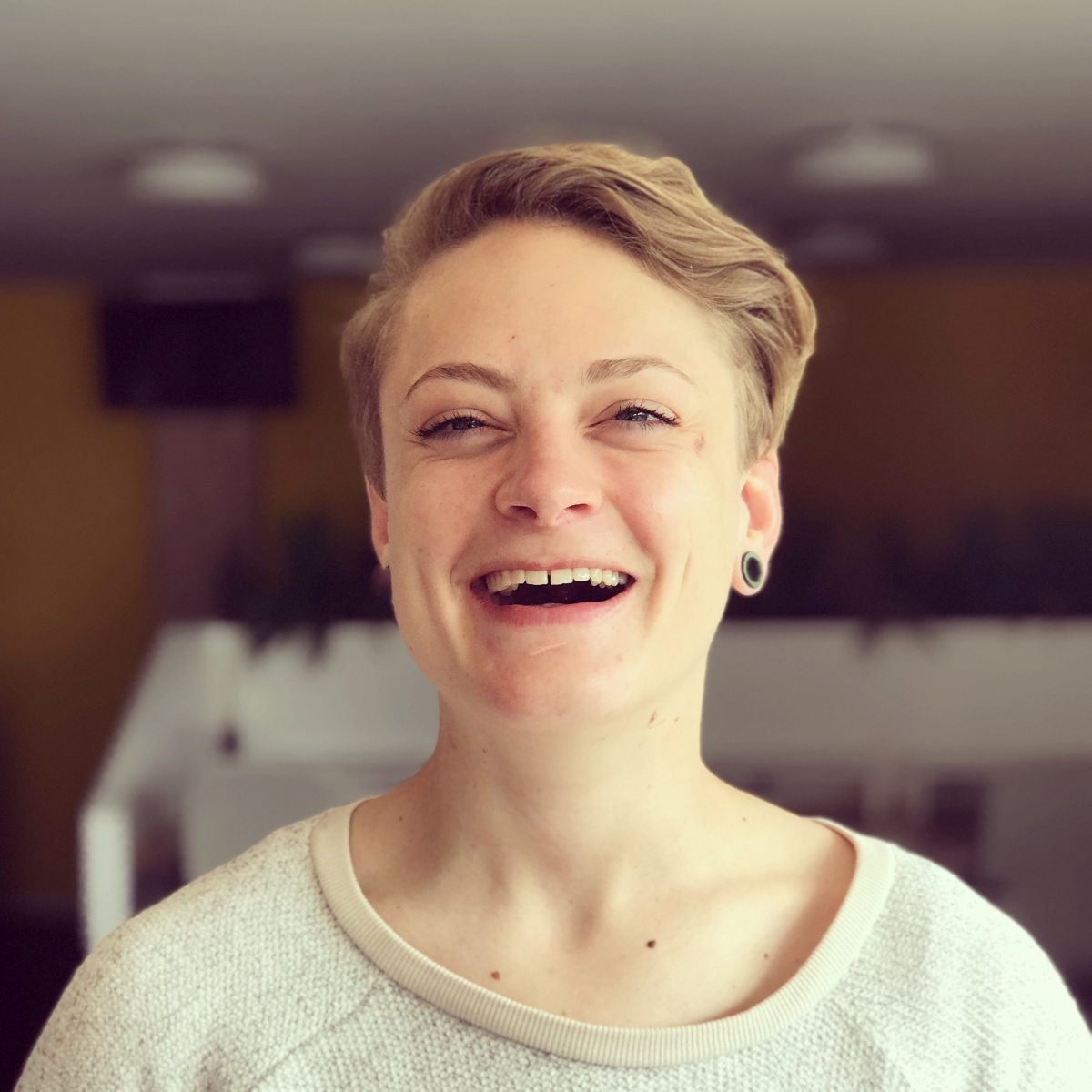 Saskia H. Herrmann is a service designer, researcher, and coach. She explores the intersections between technology, science and society to facilitate innovation for good.
Saskia designs products and services to connect people and create equal opportunities. Her research focuses on empathy and collaboration, as well as on diversity and inclusion. She coaches students, professionals and executives, sharing her own explorations and learnings.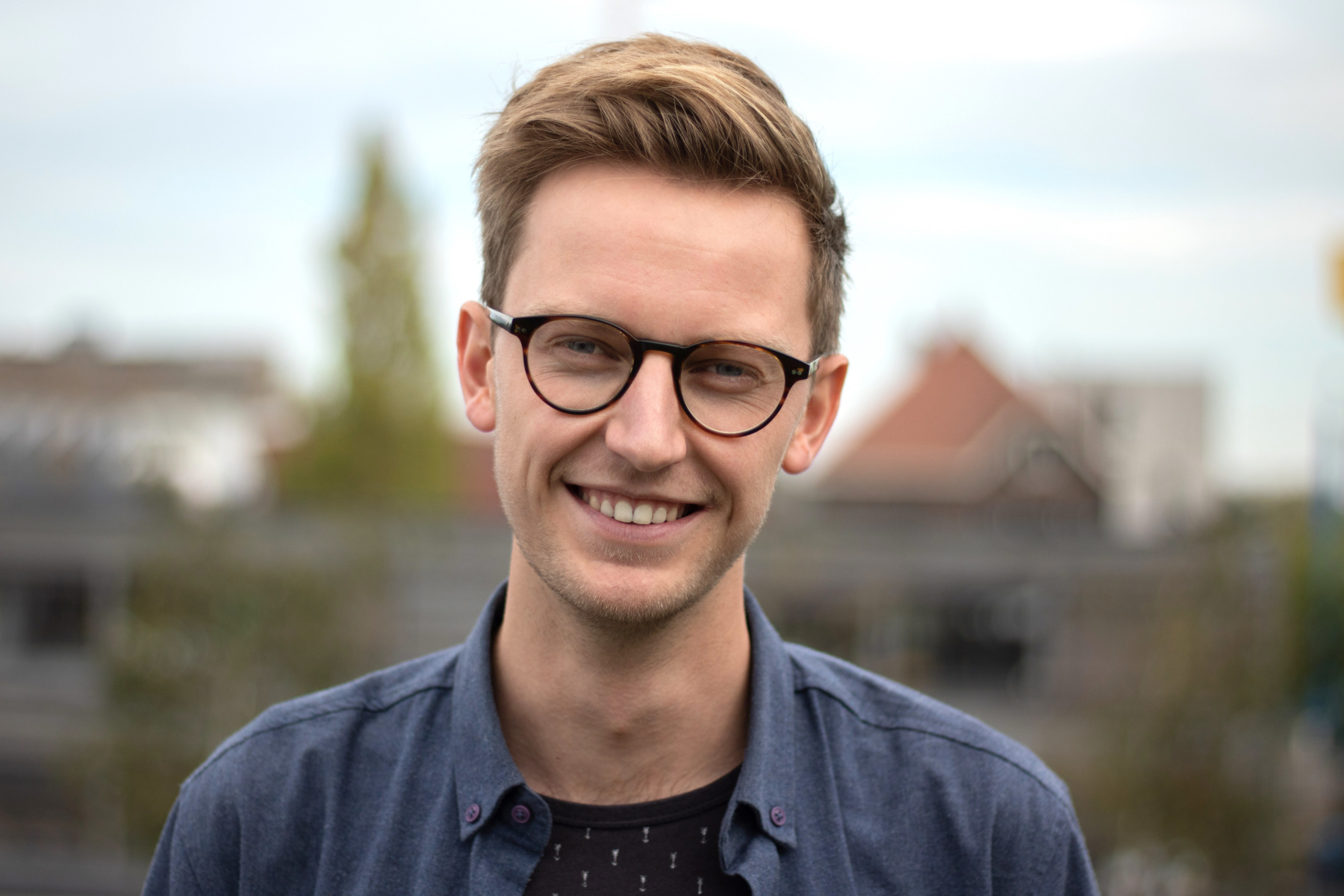 Jorik Elferink is a process designer, facilitator and co-founder at unfold. He focuses on collaboration, team dynamics and the creative process.
He works to make organisations more human and sustainable by putting planet before profit. He is driven by connection—a connection with yourself, with each other and with the planet. He designs and facilitates processes and learning methods that bring people closer together and inspire new ways of thinking and working. This leads to new and innovative ideas for the challenges of today, and the future.
Already curious about the game? Check the Bis Publishers website here.