The CHI PLAY Series provides a forum for academics and practitioners to discuss play, games and human-computer interaction (HCI). From October 15 - 18, CHI PLAY 2017 takes place in Amsterdam. For the ones not attending the whole conference, you still can become part of this experience and attend the opening Keynote of the conference for a special rate! Whether you are a product designer, a graphic designer, an animator, a web designer, an industrial designer or an architect, designers of all stripes can learn from games. Award winning game designer Ian Bogost is here to teach us that play isn't a mindless escape from boring reality. Instead, play is what happens when we accept limitations, narrow our focus, and - consequently - have fun. Which is also how to live a good life.
Tickets are €30 and are available via the yellow ticketbutton that will direct you to the website of CHI PLAY. Choose ' Sunday Keynote Pass' if you only want to attend the event with Ian Bogost. If you are already in possession of a conference ticket to CHI PLAY 2017, this keynote is included in the price. You don't have to buy an extra ticket, but please RSVP during your registration.
About Ian Bogost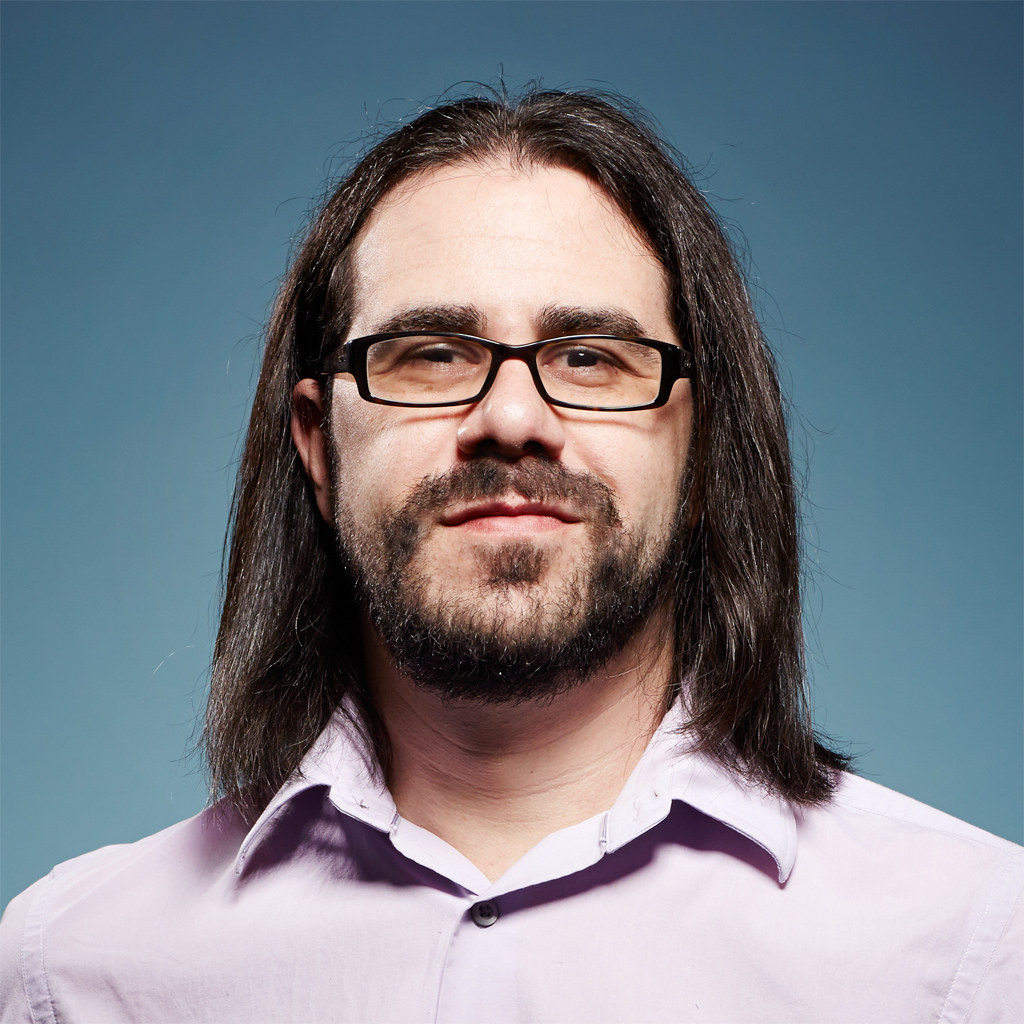 Based at the renowned Georgia Institute of Technology, Atlanta, USA, prof. Ian Bogost is a multidisciplinary scholar whose interests span from Procedural Criticism to Critical Game Design and Persuasive Technologies. Among the first wave of game scholars, his approach to videogame criticism equally draws from complexity theories, interaction design and computational creativity, as well as from the humanities. His latest book Play Anything addresses playful experiences through a variety of lenses, from poetics to philosophy, to persuasion. Bogost is also anaward-winning game designer, founding partner atindependent game studio Persuasive Games LLC, and a contributing editor at The Atlantic. He has authored several books on the cultural impact of games and game design, among which Unit Operations: An Approach to Videogame Criticism and Racing the Beam: The Atari Video Computer System. 
Independent Games by Ian Bogost
About CHI PLAY 2017
CHI PLAY is an international and interdisciplinary conference (by ACM SIGCHI) for researchers and professionals across all areas of play, games and human-computer interaction (HCI). They call this area player-computer interaction. The goal of the conference is to highlight and foster discussion of current high-quality research in games and HCI as foundations for the future of digital play. CHI PLAY 2017 takes place in Amsterdam from October 15 – 18. Registration is now open, (starting price tickets €300 – discounted rates end on 15th September, 2017).