18.00 – 18.30    Reception & networking in Café on the ground floor
18.30    Doors studio open
19.00    Opening by Manon den Dunnen (Sensemakers Amsterdam)
19.00    The Digital House – Trust Infrastructure by Bob Kronenburg (Alliander)
Missing Link for next generation Digital Trusted Services / and how the P for Privacy and Permission got added to the marketing-mix.
At the heart of (amongst others) the Energy transition to a sustainable and local clean energy supply, we need to take steps to facilitate new services and new smart digital solutions to empower residents in choosing, building and realizing their own energy systems. The promise and untapped potential of all these new and smart services lack the proper digital infrastructure as we speak. Trust, Permission, identification and validation to name a few…
Increasingly, Buildings, Objects and Multi-party service providers will need access to data and information from trusted/validated objects, entities and persons. A development that is heavily scrutinized under/by the GDPR and adjacent legislation.
How can trustframeworks provide answers to complex legislation and increasing privacy concerns? For instance when the digital house is involved?
Key-words: Trustframeworks – IOTA tangle – Digital Identity – Privacy By Design – Democracy by Design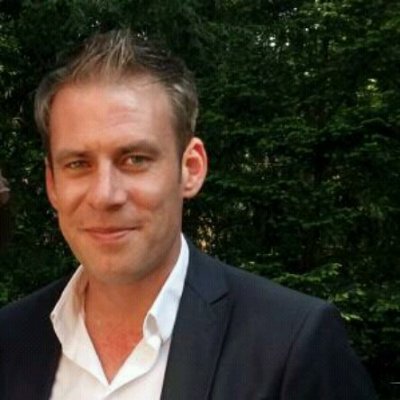 20.00    Low Power Wide Area Networks (LPWAN), how low exactly? by Jan Willem Smeenk (SODAQ)
An analysis of power consumption and comparison between LoRa and NB-IoT
Most of us will know SODAQ for their range of LoRa based development boards, like the SODAQ ONE. They are extending their product line now with 6 new boards, specifically for developers that want to explore the new cellular networks NB-IoT and LTE-M.
NB-IoT already has a nationwide coverage by T-Mobile and Vodafone, while in Q2 we are expecting KPN to offer complete coverage with LTE-M.
Jan Willem Smeenk, the founder of SODAQ, emphasizes these new networks are not a replacement for LoRa but that those networks will (peacefully) coexist next to each other. He will share his vision on the use of these technologies in his talk,