Remember those days the dial-up noise got you all excited? Coming from the ARPANET, the CYCLADES and the Mark I network, the Internet today is a magical thing (and sometimes a weird place at the same time). Together with the Dutch Webby Award Winners, we reflect back & forward and celebrate the art nouveau of the Internet!
What to expect?
Fabrique, 72andSunny, INDG and Human will give you a presentation about their work and Bert Hagendoorn will show you some digital gems he spotted at the Cannes Lions Festival and give you an update about dutch digital design. Dagan Cohen, the world's famous YouTube curator, will moderate this evening.
Afterwards, when the sun goes down, you can get comfortable outside. At 22.00 h we will start IDFA by Night. Grab a chair and a drink and watch Hip hop-eration with us!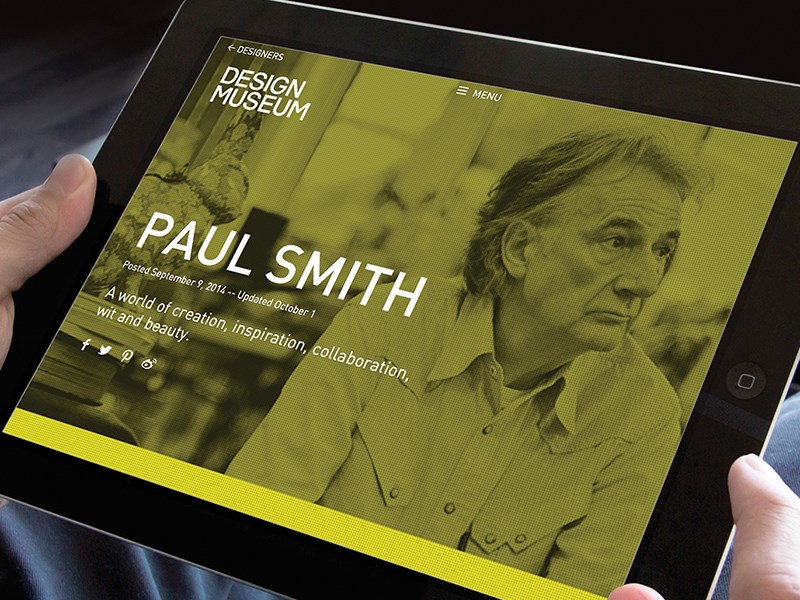 Fabrique
With locations in Amsterdam, Delft and Rotterdam, Fabrique takes care of everything between brand strategy, design and interaction and they are the ones that laid the groundwork for Scrum in Dutch design. With a team of over 100 artists, engineers and story tellers they make award-winning work for clients as Victor&Rolf, Rijksmuseum, Erasmus University Rotterdam, ING, Allerhande, Artis, Triodos Bank and 9292. This year, Fabrique took home a people's voice award Webby for the navigation and structure of its website design for London's Design Museum, two Dutch Interactive Awards for the websites of Heijmans en This is The Hague and a European Design Award for the website of Van Gogh Museum.
Human
The world is your gym: Human.co wants to inspire people to move 30 minutes a day or more. To achieve that, they created the popular iPhone app Human that automatically detects activities like walking, cycling, running and motorized movement. Every day, millions of people track their movements with Human. Behind the scenes, Human gathers massive amounts of raw data and uses the aggregated Human data to visualize how we move in cities. Human Cities is their first attempt to translate this data into useful insights. And with succes: Human recently took home the Webby award in the category city & urban innovation for this project and a Peoples Voice Award.
INDG
INDG helps (global) brands like Philips, Vodafone, Orange and Quick-Step, to engage consumers with their products across all digital media. INDG believes that at some point in the future all products will be virtual to everyone everywhere, which makes it possible to completely revise the way we learn about and interact with them. Buyers get to know their products through photorealistic CG visualizations, interactive 3D models, augmented reality and virtual worlds. INDG works from offices in Amsterdam, New York and Bucharest.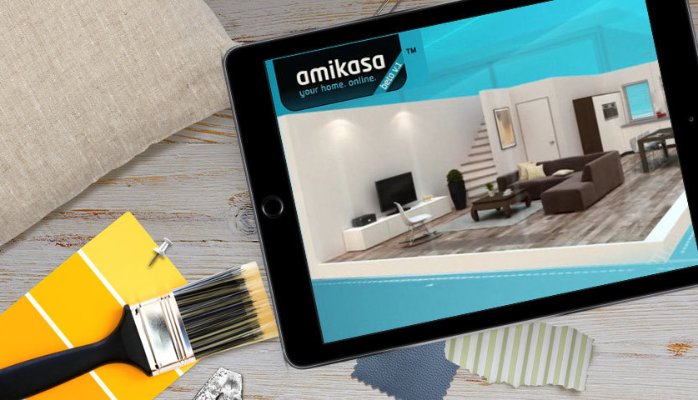 The Dutch team recently won (together with Momka) a Webby Award in the lifestyle category for their Amikasa app which allows people to check out new furniture and fittings in a virtual version of their own home.
72andSunny AMS
72andSunny's goal is to create cultural impact on behalf of brands. Founded in 2004, with offices in Amsterdam, Los Angeles and New York, 72andSunny services a list of impressive clientele including Adidas, Google, Axe, Carlsberg, ESPN, Starbucks and Samsung. It was the Amsterdam office who, together with MediaMonks and commissioned by Google, created Night Walk in Marseille. This visual stunning tour through the shady streets of Marseille lets you experience the city in the nightly hours. Enriched with over 200 panorama photo's, videos, interesting facts and sounds, the night walk offers a different side to Marseille to everybody. The special way the team portrayed the city was rewarded with a Spin Award and a People's Voice Webby Award.