As the number of inhabitants in Amsterdam will touch upon 1 million in the upcoming decade, the amount of mouths that need to be fed in the city will rise accordingly. Moreover, with the (re)development of areas such as Havenstad and Het Marineterrein and the ambitions for the transformation of the dense inner city into a car-free zone, there is an urgent need to (re)design the food flows in Amsterdam. How do these political decisions impact the food logistics of the city, and which innovative solutions can help make the city food-proof, now and in the future? Researchers of the AMS Institute, Aeres and the Evidence-based Food System Design group of the HvA generated data in order to evaluate the effects of decision making. They will show their insights into the existing and future food chains of the Amsterdam Metropolitan region.
The evening will start with researcher and projectleader Urban Technology Melika Levelt, who will explain why it is so important to gain insight in the food system. She will elaborate on the case of the ZuidAs; how do spatial design and the food system interact?
Renzo Akkerman, Associate Professor in Operations Research and Logistics, will discuss the role of logistics in the food system. How can we use data on food flows to identify collaboration opportunities?

How can we optimize the related logistics?

Next, the public will divide over tables with different themes; The overcrowded city (mobility), The circular city (closing cycles), Plus 250.000 new houses (sustainable development), and Amsterdam – free of obesity (well-being). Each table discussion will be lead by two experts from the field and together the case of Het Marinetrein will be examined from different angles.
All will come together in the last part of the session, where the different discussionleaders reflect on the case study Het Marineterrein from their perspective and discuss how data can be used best to make the city food-proof.
During this event, we dive into the research and results of the research project Evidence-based Food System Design, that is mapping the Metropolitan Food System: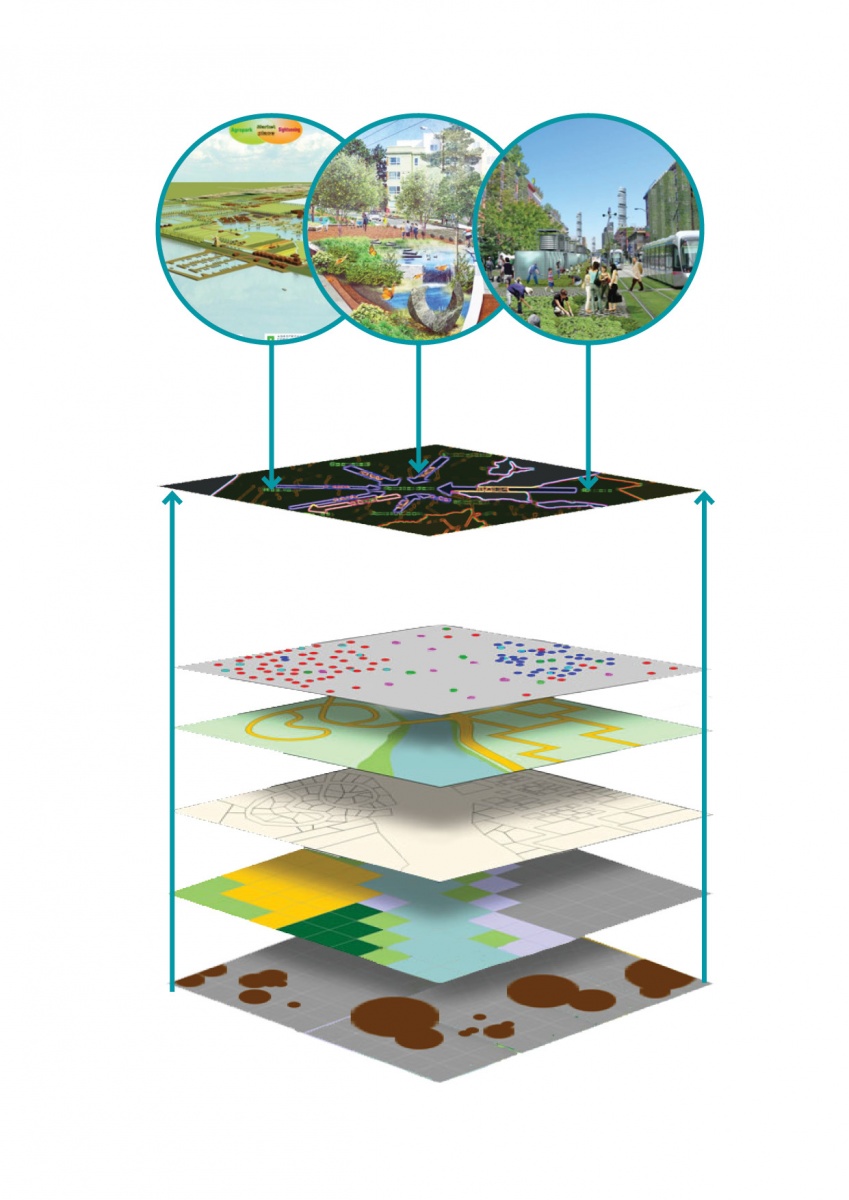 The food system of the MRA touches many topics like economic development, health, mobility, quality of live, attractiveness of the region and sustainability. Insights and vision of the larger metropolitan food system, however, is largely lacking.
This project offers insight of the food system by unlocking/ disclosure food system data, thereby providing spatial & logistic scenarios and solutions for a healthier and sustainable food system in the Metropolitan Area of Amsterdam.