When the Netherlands presided over the European Union for six months, over twenty thousand politicians and civil workers swarmed our capital. But it wasn't all about politics. For half a year Amsterdam was the cultural capital and an inspiring example for our society by providing solutions for everyday living. With 'Europe by People, The Future of Everyday Living' we looked into contemporary social issues through arts and design. It's time to look back at a successful project by launching the official 'Europe by People Book' together with dedicated partners and participants.
Lucas de Man
For the project In Search Of Europe, Lucas de Man travelled 17 cities in 8 countries in 30 days and interviewed more than 20 young creative professionals who are trying to improve the society they live in. The new generation in Europe is ready to fight for change.
Lucas will be the moderator of this event.

Traditional treats by Gascoland
A variety of chefs with different cultural backgrounds will serve traditional treats. Initiated by Gascoland.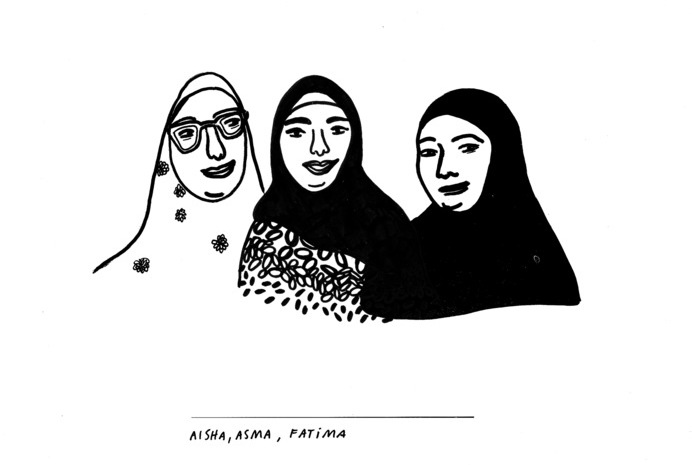 Propaganda by the People
Propaganda by the people challenges people to think about their European identity; don't blindly quote the newspaper articles about Europe, but remember what else Europe means to you and formulate your ideas for your dream Europe. Arnold van Bruggen have been running this project with his friends Janneke and Rogier for over a year all around Europe. They are now ready to launch this project online and will tell us all about it.
Keynote by Juha van 't Zelfde
Juha became in February 2014 artistic director of 'Lighthouse', a production and presentation institution for contemporary culture in Brighton. Lighthouse works with filmmakers, game designers, composers and visual artists. In the recent years he has held exhibitions in De Hallen Haarlem, Laboral in Gijon, Marres, The New Institute and the Municipal Museum among others. His articles about the cultural implications of technological advances have appeared in VICE, Metropolis M, Volume and De Volkskrant. His book Dread – The Dizziness of Freedom appeared at Valiz in 2013.
Read more about Juha in this interview in The Guardian.
Publication launch A Paper Monument for the Paperless
This evening Domenique Himmelsbach de Vries will launch 'the paper monument' in a newspaper. The public is invited to take one and help make this paper monument grow by hanging one or more portraits from this publication in a public place.
https://vimeo.com/165179560
Marieke Dermul – European Citizen Popsong
A Belgian singer-songwriter trying to write a European Citizens Popsong which she is attempting to unite her fellow Europeans. She started her European tour here in Amsterdam, followed by many other European cities. We wonder where she stands now with her song.
What happened since?
Lucas de Man will shortly investigate what happened with these projects since the end of Europe by People:
https://vimeo.com/171537574