Creating Amsterdams own FabCity, a self sufficient, hyperconnected, local city, representing our future way of living. A city capable of simplifying life trough technology and innovation. Participants and other stake holders will meet each other monthly to talk about the state of their projects. Today's focus will be on building with new materials.
The way we are building and shaping our environment is changing rapidly. New innovations and improvements in materials and techniques are coming quick and fast. Tonight we take a look at which new materials can be used for construction and which materials are already being used in building our cities. From waste-based materials to natural materials. Used separately and in combination with more traditional materials.
Multiple partners of the FabCity campus, who are working with new materials, will present themselves and tell us more about their plans for the FabCity Campus.
SuperUse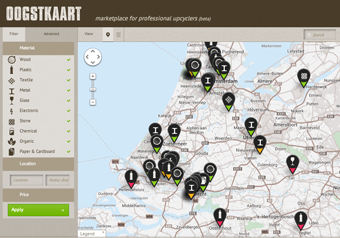 Superuse Studios develops strategies for urban transformations. Their goal is to think of solutions that make more effective use of our limited supply of resources. One example of their solutions is the Harvestmap (www.oogstkaart.nl) where companies and individuals can make an inventory of their supply of materials. In this way materials that would be considered waste can be up-cycled in new uses.

Fiction Factory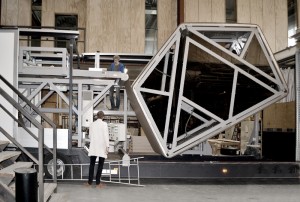 Fiction Factory is a construction studio that is capable of manufacturing almost anything from interiors for shops and museums and even houses. The tiny house Wikkelhouse is made almost entirely out of cardboard and environmentally friendly glue. By wrapping the material around a huge mould a tough and insulating sandwich structure is created. The Wikkelhouse meets the criteria for temporary or permanent housing.

WASTED
WASTED uses plastic to create added value for neighbourhoods. They collect plastic together with the inhabitants of a neighbourhood and turn this 'waste' into WASTED Blocks. These blocks are used to make benches, pots for plants, stages and much more. Tonight they will present their concept for the WASTED plastic pavilion. 
Hemp Collective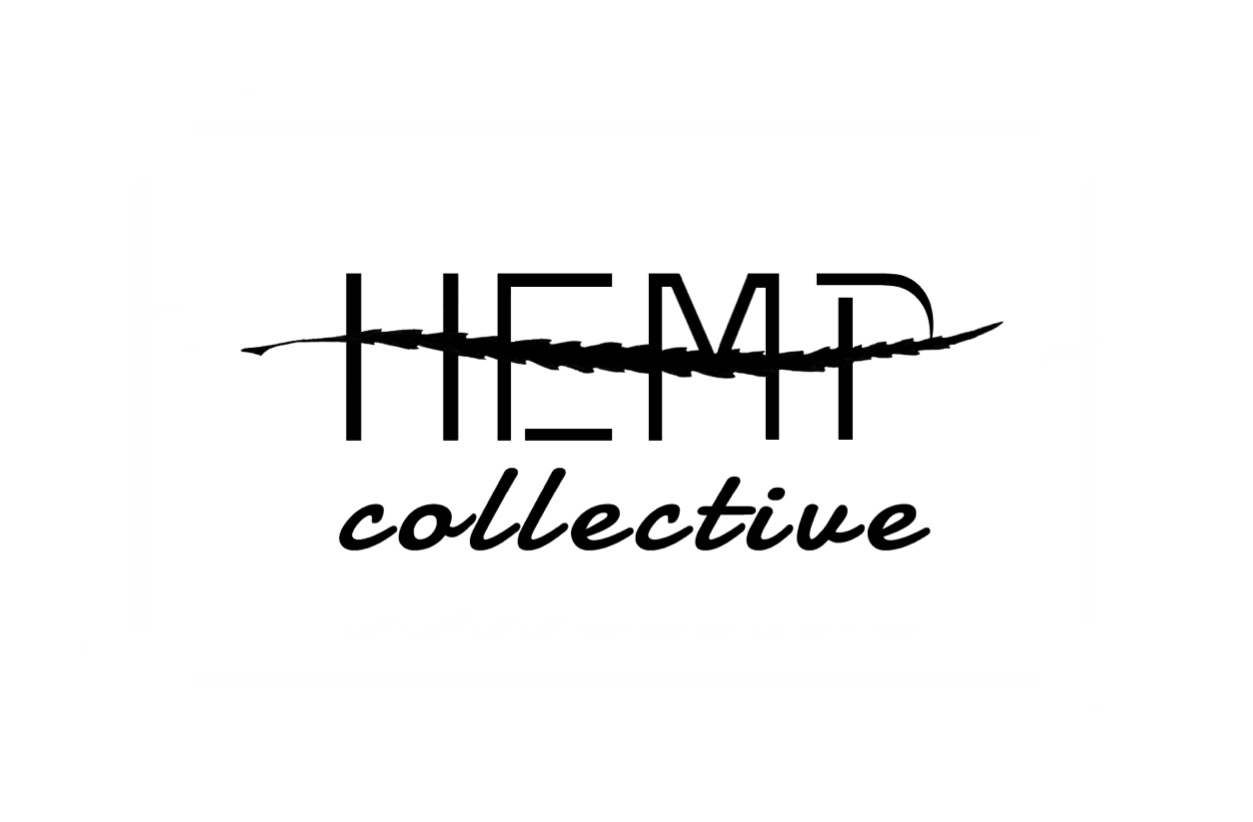 Hemp Collective wants to put hemp on the map. Because hemp is a sustainable crop and can be used in any number of ways it is a good alternative for non-sustainable resources and materials. Hemp Collective was founded to stimulate the potential and use of hemp by educating consumers and industries.
Willem de Kooning Academy

Second year students of the Willem de Kooning Academy designed a biobased stool and pavilion for the FabCity Campus. Tonight three students will present their designs.
Students Willem de Kooning Academie