Who is a bridge builder? Is (s)he a social entrepreneur, a place maker (kwartiermaker), a group therapist or maybe even a piggy in the middle? And which role does (s)he play in a sustainable future of our cities? In this Urban Books we will define the role of a bridgemaker, determine who fulfills this role and find out what makes them important. Following a local initiative, we'll map stakeholders, visualize their emotions and put them in the bigger picture. Get ready for some hands-on action!
"…we need to be creating new, place-based economies and livelihoods, and that in order to do so, we need to think like entrepreneurs…" – Rob Hopkins
Case
PlantageLab
The first case we'll address is PlantageLab. This initiative is based in the Backyard of WOW Amsterdam and experiments in urban issues such as climate-adaptation, food production and circularity. The foundation helps a wide variety of local initiatives by providing space for experiments that work on a sustainable future. Besides that, PlantageLab is providing a network for local bottom-up initiatives in Amsterdam West and helps them in their startup proces.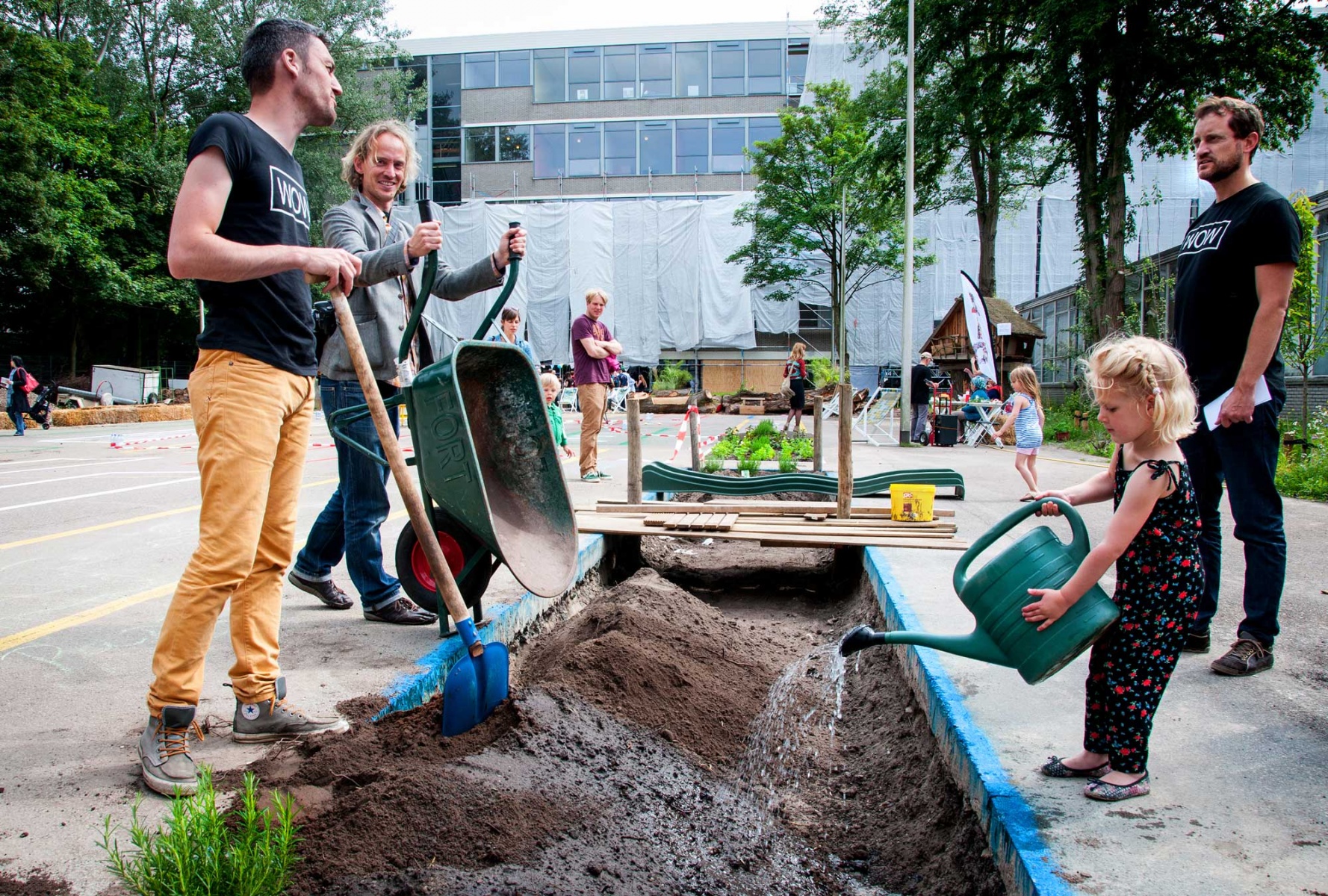 About the book
Complexity is nothing new for cities. However, in the past decade there has been an acceptance that much of the challenge lies in social complexity, and more inclusive as well as open forms of planning are required. Local economies are increasingly seen as a delicate yet powerful leverage point for jobs, resource management, crime, social cohesion, quality of life and many other themes. As Rob Hopkins, founder of the Transition Movement, noted in the preface of Bridges to Local Economies, "…we need to be creating new, place-based economies and livelihoods, and that in order to do so, we need to think like entrepreneurs…". The challenge is that entrepreneurship outside of th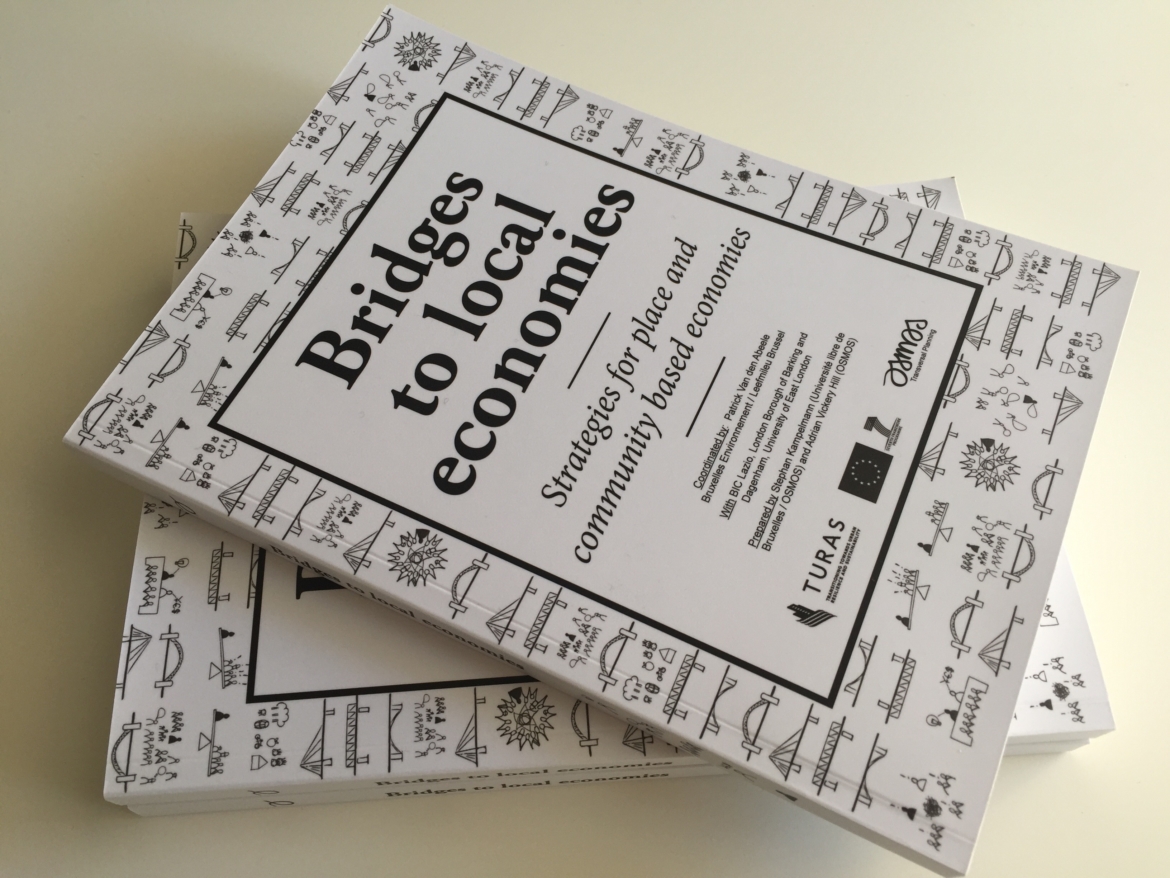 e business sector, and economy outside of big government, is vague and abstract. How do we do this? More specifically – who is doing this? In the book the authors consider this to be the role of the the bridge-builder, a relatively new but poorly understood and rarely appreciated position in the eco-system of contemporary urbanism. The authors illustrate the need for the bridge-builder, and explore bridge-building competencies, while presenting a range of tools and resources that can be used for building bridges. In this book, four bridging strategies are mentioned:
Connection between elements and the system

Cooperation between pioneers and the establishment

Alignment of particular and common interests

Collaboration between communities and entrepreneurs
While local authorities are the natural home for bridge-builders, the role is more often embraced by entrepreneurs, progressive organisations and even innovative businesses.