Consumer bank Barclays has installed a network of cycle lanes in London. Industrial City Charleroi got a free paint job from AkzoNobel. Beer brewer De Koninck sponsors nightly public transport in Antwerp and Ghent. Brands and cities are increasingly working together to solve urban issues. The trend is called 'brand urbanism' in urban development. But, what does this mean for the design of cities? Is brand urbanism a clever way of financing urban challenges? Or, does it lead to a further commercialisation of urban space?
This event is organised by Pop-Up City, Urban Jungle and Pakhuis de Zwijger. BrandFundCity is an international event about new partnerships between cities and brands. How do we value this trend? What are the possibilities and the threats? What opportunities does brand urbanism offer Dutch cities?
John Brady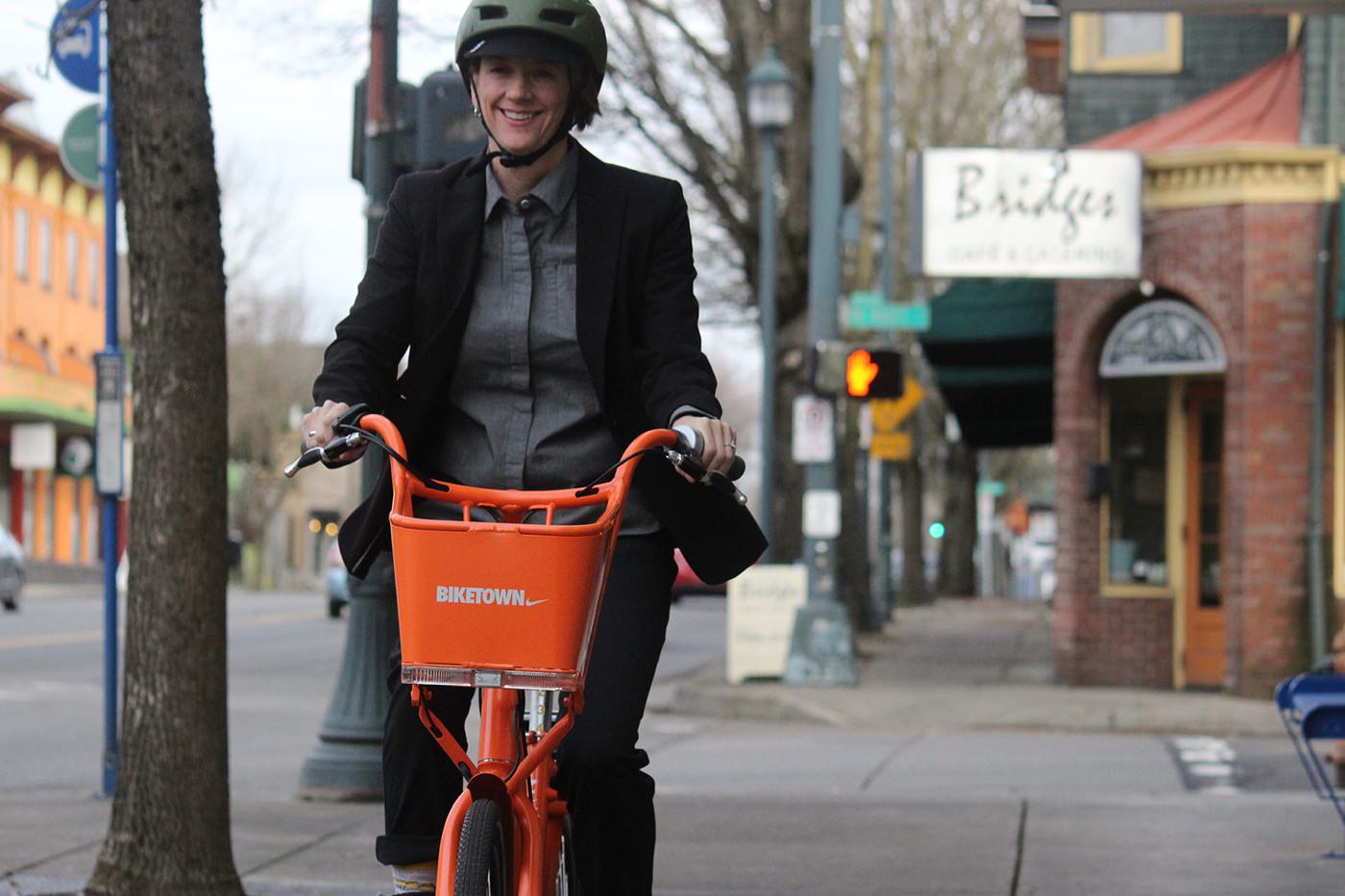 John Brady is Director of Communications at Portland Bureau of Transportation (PBOT), and has previously worked for Nike's communications department. John Brady is responsible for the communication of BIKETOWN, a collaborative bike-sharing project between Nike and the City of Portland.
Philip Winn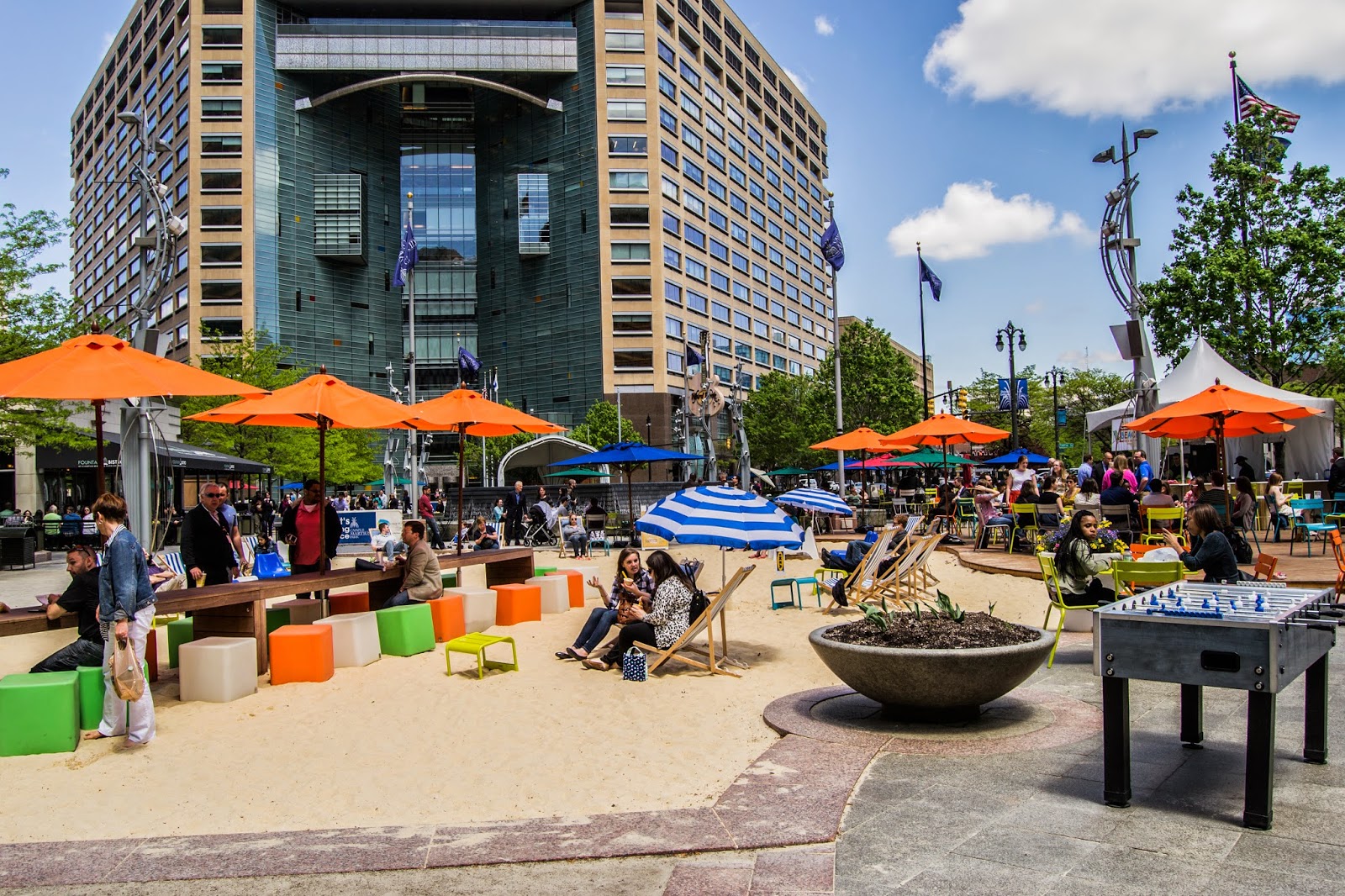 Philip Winn is Vice President at Project for Public Spaces, and core team member for the Southwest Airlines Heart of the Community program. He facilitates, advises and manages placemaking projects across the globe.
Megan Lee
Megan Lee serves as Southwest Airlines' Senior Manager of Community Programs and Engagement. She is responsible for programs such as Heart of the Community, facilitating both corporate charitable contributions and employee volunteer efforts.
Sebastiaan Capel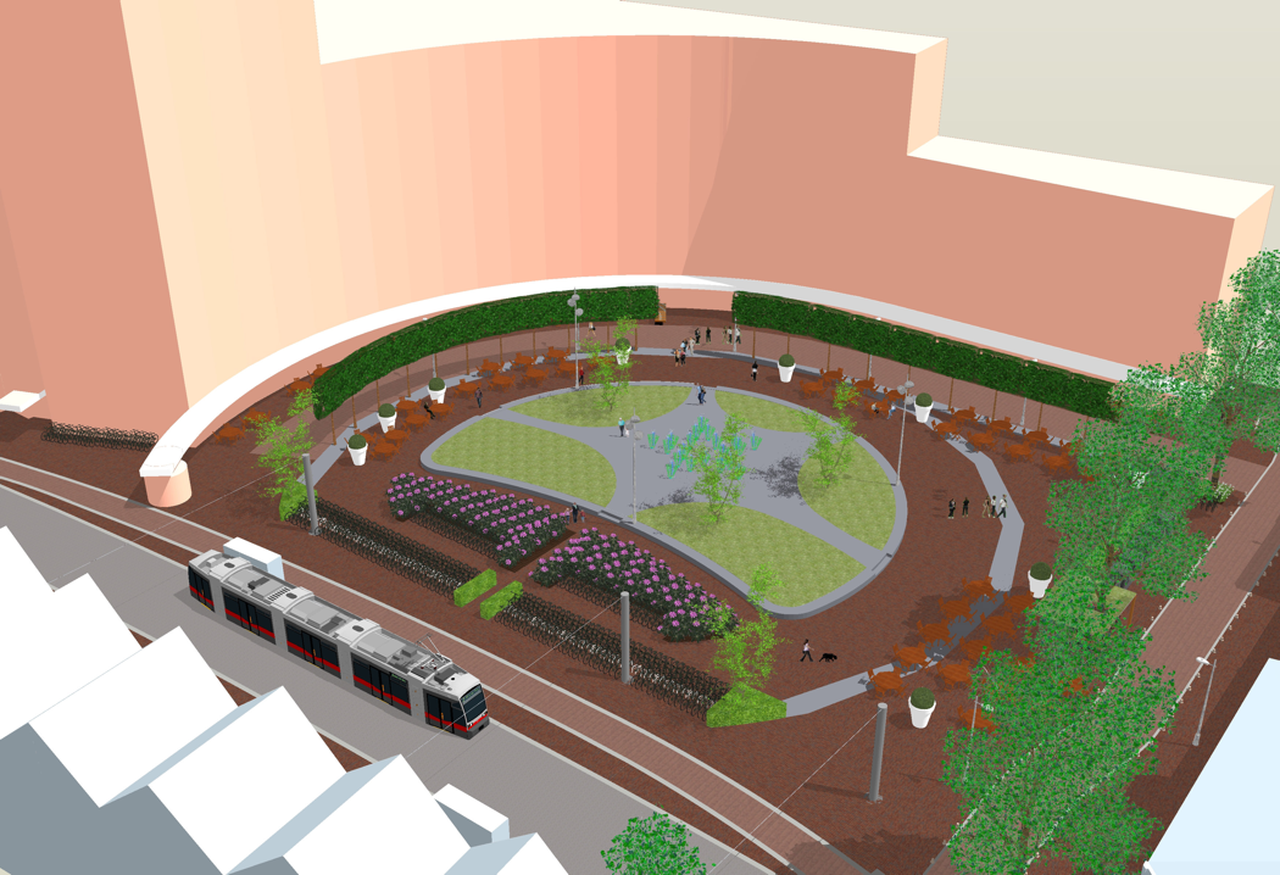 Sebastiaan Capel is Chairman at the administration committee of Amsterdam Zuid. On behalf of the city, he is actively involved in the plans for a Heineken-branded fountain at the Marie Heinekenplein in Amsterdam-Zuid.
Jesse Jop Jorg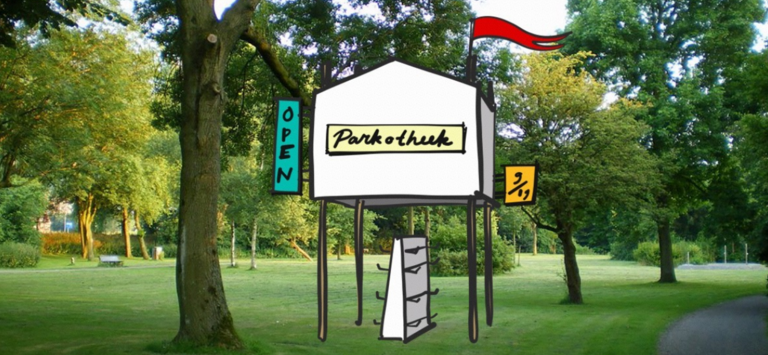 Jesse Jop Jorg, founder of WeTheCity and WeThePeople, is an urban innovator and creative producer who has (co-)created numerous urban projects, such as BankjesCollectief, Amsterdam Boiling, De Buurtcamping, and his latest project, the Parkotheek.
Joop de Boer & Jeroen Beekmans
Joop de Boer and Jeroen Beekmans are Golfstromen, an urban development and communications agency. They are also founders of Pop-Up City, an international agenda-setting magazine about the trends and ideas that shape the city of the today and tomorrow. For the latter, they conducted an extensive research on brand urbanism, together with Wigger Verschoor, who will moderate this event.
Hank van Dijk
Hank van Dijk is Managing Partner Reynolds. As former managing director at OMD Nederland and former CEO McCann Erickson, he is an expert in advertising, marketing and media and has worked with numerous brands international brands. He will share his vision on new (urban) media strategies.
Further Reading
Interested in reading more on brand urbanism in practice? Check out these inspiring examples of brands and cities teaming up to solve urban issues!