In October 2012, an international team of architects, urban planners and a small film crew spent five days in Turkey to study the urban transformation process in three cities: Ankara, Bursa and Istanbul. Seven months later, the cutting of trees in Istanbul's Gezi Park in order to turn it into a shopping mall sparked a nationwide wave of resistance. Focussing on the national programme of mass housing and gentrification, AGORAPHOBIA investigates the urban transformation that in part explains for this unprecedented civic unrest. We're screening the film and welcome the filmmakers and researchers of the Centre for Urban studies to comment on the film, answer questions from the audience and discuss Turkey as a country in transition in relation to rapid urban transformation.
In a country in which urban regeneration has been highly contested in recent years, how is it possible to transform neighbourhoods and provide housing for the masses at an unprecedented speed and scale? Which role will a recent law play, that makes 6,5 million buildings eligible for transformation and demolition?
Unprecedented growth
Turkey is a country in rapid transition. In recent years, informally built neighbourhoods have been cleared and mass housing has been produced on an unprecedented scale. In response to earthquake threat, a new law makes large parts of cities eligible for urban regeneration. The future of the construction industry, a pillar of Turkey's economic boom, continues to look bright, and Turkey's Housing Development Administration (TOKI) is playing a lead role in this.
Opposition is also growing. Protests have been staged against the demolition of culturally significant neighbourhoods and the displacement of communities. Critics point to the destruction of nature and the creation of dormitory towns, which lack amenities and public space. A significant amount of newly built high-rise housing could remain unoccupied.
Urban Planning and Design
This raises the question of how mass housing and regeneration could be better tailored to satisfying communities' needs. Which role can architecture and planning play in an industry that shows little concern for local contexts? And how might the experiences of local designers and planners, as well as their colleagues from the Netherlands or UN-Habitat be relevant to these issues?
In order to find answers, the architects, planners and a film crew travel from Ankara to Bursa and Istanbul consecutively. As part of their investigation, they visit transformation sites and interview the authorities in charge, scientists and local inhabitants.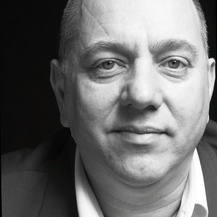 Prof. Dr. Jan Rath is Professor of Sociology, Member of the Center for Urban Studies and the Institute for Migration and Ethnic Studies (IMES) in the Amsterdam Institute for Social Science Research (AISSR) at the University of Amsterdam. He is involved in the European Research Network IMISCOE, the European Chair of International Metropolis and a Member of the World Economic Forum. He has been active in various other fields and disciplines, such as governance, political science, sociology of law, economics and economic sociology.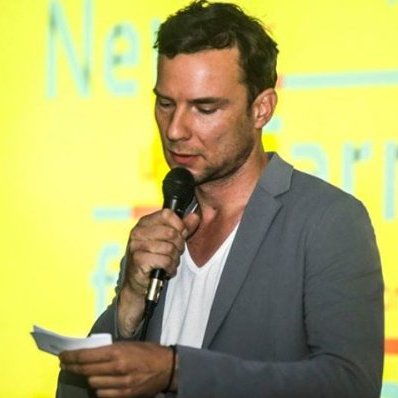 Chris Luth has screened his documentary film 'AGORAPHOBIA' throughout China and contributed to the Shenzhen Biennale of Architecture/Urbanism. He curated the worldwide Debates on Tour program and an architectural matchmaking trajectory between the Netherlands and Turkey for the Netherlands Architecture Institute (NAi). Chris teaches academic writing skills at Delft University of Technology, lectures history and theory of interior architecture at Rotterdam University and has contributed to Uncube Magazine and Vers Beton.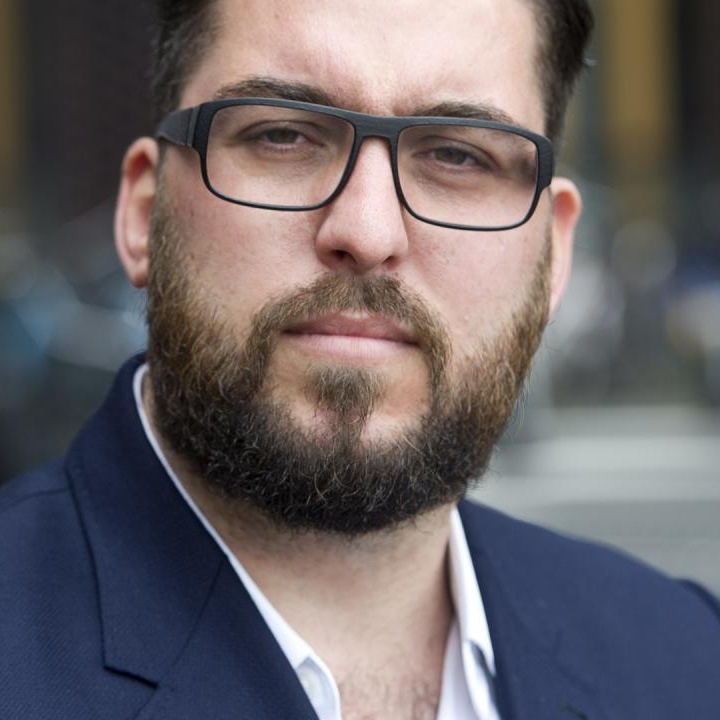 Ahmet Polat is a photographer whose work is connected to his habit of drawing and is motivated to capture the unexpected. He ranks the NY Times, French and Turkish Vogue, the Istanbul Modern, the Rijksmuseum and FOAM among his clients. Born of a Dutch mother and Turkish father, Ahmet integrates both cultures in everything he does. His project A Bridge too Far focuses on Istanbul, specifically its social dynamics and the identities of the city's population. Many of the photographs are portraits – not only do they serve as a record of Istanbul's present, but they also explore the representative power of photography in different cultures.