On the 31st of October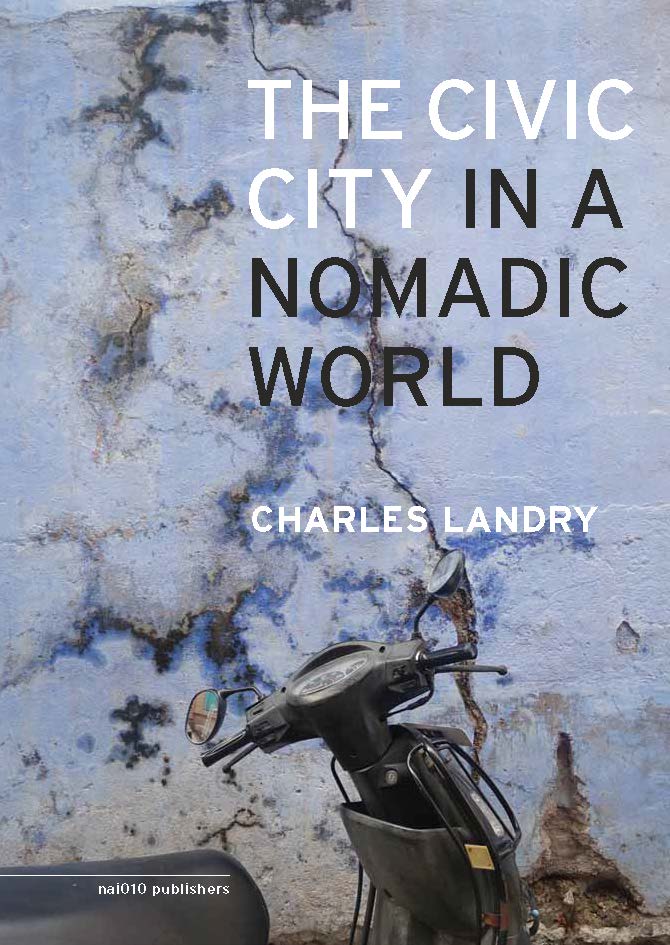 Charles Landry starts a conversation about the promise of a different urban civilization in Pakhuis de Zwijger. Cities need a narrative that is positive, global, yet binds people to how they live. One where day to day behavior melts with civic life: This is the Civic City. 
In the City-making world, Charles is mostly known for the development of The Creative City concept in the late 80s. Since then it has become a global movement initiating a new planning paradigm for cities. A creative city is one that is not only efficient and fair but also able to foster creativity among its citizens and provide emotionally satisfying experiences for them. This implies a radical call for the use of imagination: One that is transforming for our organizational culture. A creative potential exists in every place. The task is to create the enabling conditions, for people and organizations to think plan and act with originality in order to respond to challenges suitable to the time we are in.
As a critical friend he works closely together with citizen initiatives, local decision-making organs, and leaders; always in search for fitting solutions to seemingly unmanageable complexities. Being a contemporary nomad himself, his new book is a dynamic intellectual and visual journey over the world passing by the topics that will mark the future of urban civilizations. With loads of images made by Charles himself!
31/10 Charles Landry in Pakhuis de Zwijger
We are honored and excited to have Charles at Pakhuis to talk about The Civic City in a Nomadic World, and discuss the need to develop a Creative Bureaucracy with City Makers from Amsterdam. So, fellow nomads and city makers; unite on Octobre 31st, and join the conversation, in physical form or digitally, via the livestream!