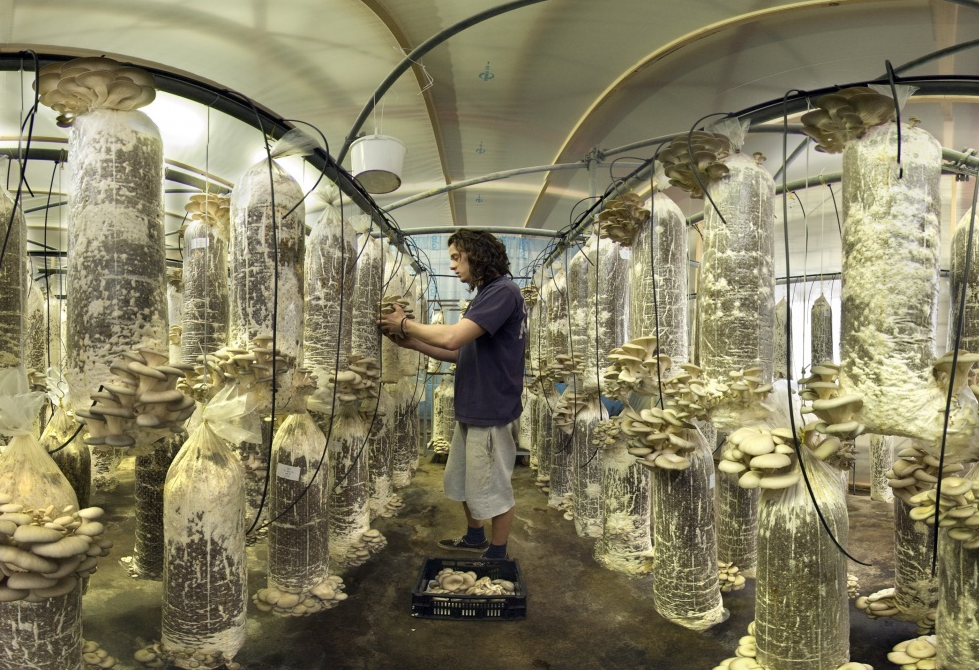 15.15 – 16.45 hrs / Grote zaal
In a circular economy we use water, energy, food and waste in a smarter and more effective and efficient way than in the old, linear economy. It is about redesigning the future in a way in which production leads to limited waste and pollution and in which building systems are restorative and regenerative. 
City makers in numerous European cities are experimenting with circular economy. The creative open spaces that cities provide are playgrounds for innovators to inspire each other, to share experience and to co-create. Altogether, these experiments create a variety of products and they build on a body of knowledge. The use and application of water and sanitation technologies in an urban context, is a good example of a successful innovation-based experiment.
What is the impact of the local circular experiments? Is it desirable to make the work of citymakers more accessible? How can we work on an open source community on circular projects?